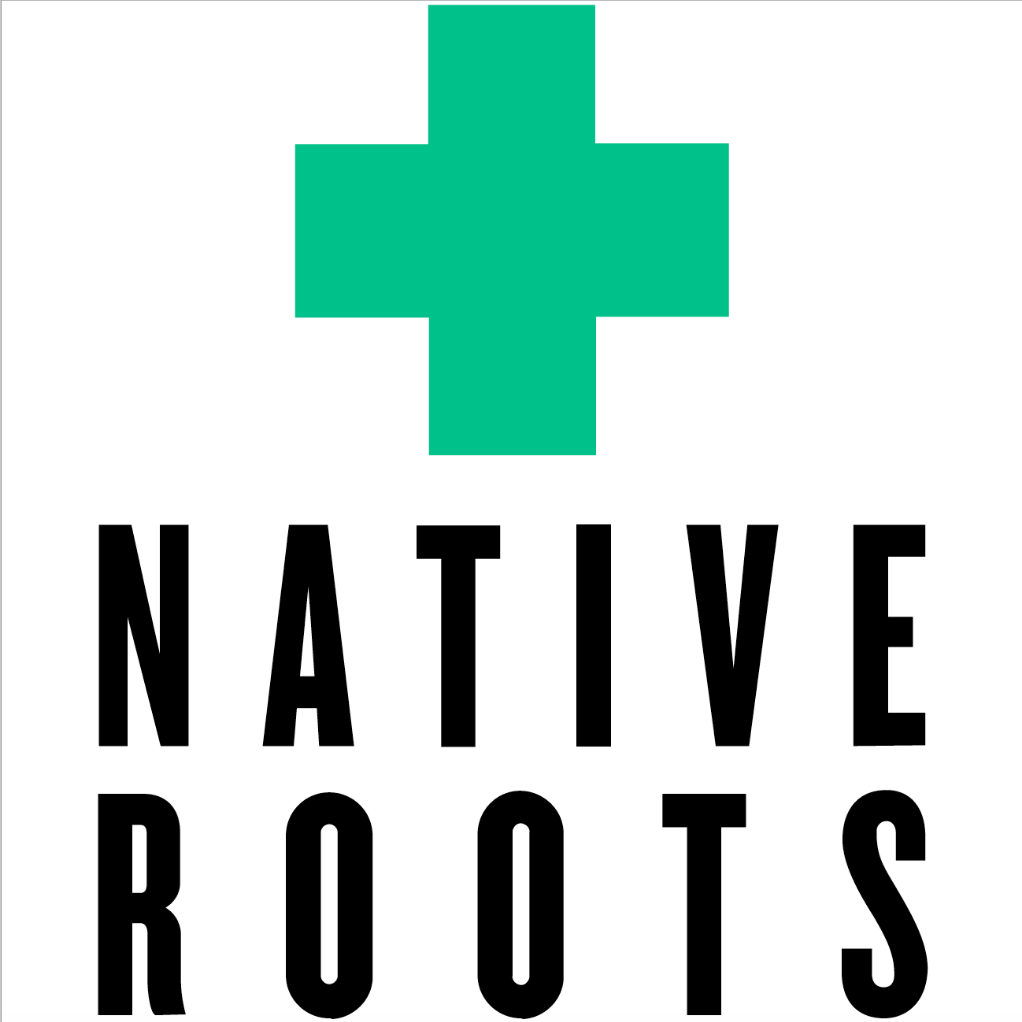 Native Roots Dispensary - Longmont - Medical
Reviews
12
4.8 out of 5 stars
Quality 4.8
Service 4.8
Atmosphere 4.8 pamelalove
on May 11, 2020
You guys are the best!!!!!!!
I messed up my order online and they helped me fix it. Took care of it quickly and with no problem 10/10 Good people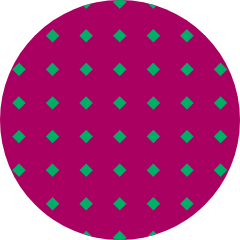 Joseaf1977
on April 8, 2020
Love this place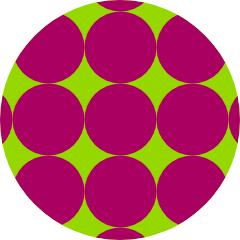 greylaughter
on April 7, 2020
The people are always friendly, helpful and understanding.
Good neighborhood shop to frequent. Staff are nice and selection is usually good.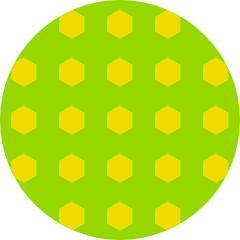 Borntolosebuilttowin22
on March 25, 2020
They had to make changes due to the world we live in today. Med patients can go in the building, like normal. Rec people have to order online, which is no biggie. My only issue is being told that it will take 20 minutes then I wait for almost an hour. I got a confirmation text saying it was ready and voila, nothing in the system. So the guy goes and checks, whoop, there out our what I ordered, yet someone thought they would just say it's ready, brilliant. So, that made me irritated. Most workers are filling orders. No more explanations or answering stupid questions, just filling orders, yet it took an hour to not get something they didn't have... maybe someone can work on that....if that's possible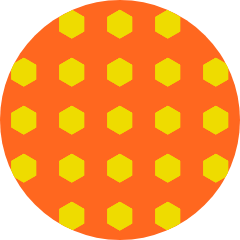 5280Love
on March 25, 2020
Just love and appreciate all the staff!! They're awesome!! I've been a member for four years.. Thanks everyone!
SweetMomma
on February 10, 2020
The quality is always great, the bud tenders are always friendly, and helpful, and the wait time is usually minimal. They used to have a decent pre-order system but since they switched to Leafly, it's unuseable. Med and Rec aren't seperate in the system and I've had zero luck with it. I highly recommend Native Roots as long as you don't use pre-order.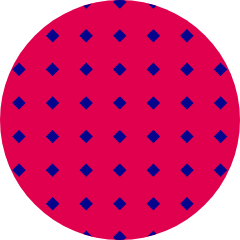 bananakush666
on November 22, 2019
I've been coming here for about 2 years and I love this place. I mostly use concentrates and their sauce and wax are AMAZING. Cam (or Kam not sure how he spells it) and Sylvia are great to talk to and super knowledgeable (p.s. med member prices are amazing)
Great peeps