Reviews
26
4.7 out of 5 stars
Quality 4.6
Service 4.8
Atmosphere 4.8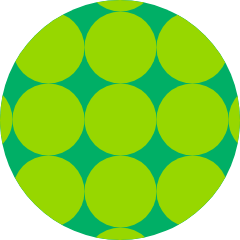 AblemTsaot
on March 31, 2020
Great budtenders, great flower!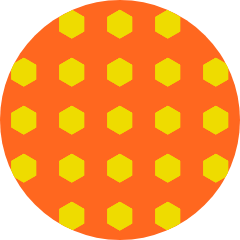 Scott918
on March 30, 2020
I love this place, after my first visit they started calling me by name. I will continue to come to this location as long as they are open.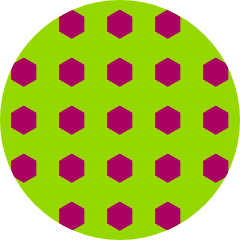 lienalsup
on March 30, 2020
Excellent clean southside neighborhood dispensary. Great daily deals to help save $$$. Order online using their easy online order system and receive 15% OFF your entire order. What a deal! Sign me up! Definitely recommended. 420sparky01
on March 28, 2020
I used to go to nature's kiss in Denver, this was my first time here. If they follow suit this is the place to go!!! We shall see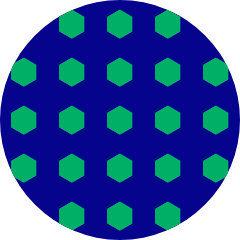 Lljcfrph
on March 28, 2020
They are extremely nice. My visit was brief because of social distancing but the dispensary is clean and chic. And they are efficient. Very nice budtenders Cosmorta
on March 27, 2020
My home dispo! Super friendly and very chill atmosphere, the best flower!
smanuel0811
on March 24, 2020
The mimosa is life!!!!! Great flower had to go two days in a row becaus I loved the mimosa so much! wesgregory66
on March 21, 2020
Great people and service, top notch flower
Great place.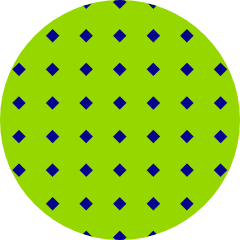 bigrobodade
on March 19, 2020
Did a mobile order and it was ready crazy fast. The staff is super friendly and happy to answer all my questions!