Reviews
40
4.8 out of 5 stars
Quality 4.7
Service 4.5
Atmosphere 4.6
The store was emptyand looked like out of business. Next one same shit. OPEN. CLOSED WTF?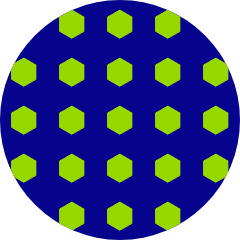 peggjacobs
on August 19, 2019
Spot on Guvna Marcosaurdavis
on August 4, 2019
This place is awesome. I was just passing by and decided to turn around to see what they had. Head Cheese... now that was worth turning around for!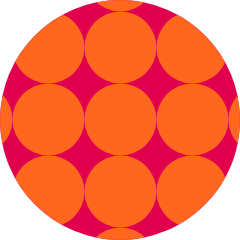 bingchrrypi
on August 2, 2019
I'm always happy with the people who help me, they're always very kind and very helpful finding me the best deals I can get. My day's are always better after a stop here.
It's handy for me as I live in Westport.. it's a bus ride. And the folks there are always super helpful and friendly. They have a good savings deal with accumulated points. And hey it's also next to 711.. (munchie central)
killerkron
on July 7, 2019
Its frustrating when u go somewhere and they're out of virtually everything u went their for. Well, most of the time, they'll make it right for u, if that's the case. I never buy half gram carts. it's literally the most expensive way to smoke. at least a full gram takes the sting away a little bit. But my last visit definitely didnt go that way. Just half grams so I had to use my 10% just for it to be "normal" price. Why? cuz new workers obviously dont know who the regulars are yet. Not their fault, but it's just like going somewhere for the first time when u been there over 100 times. That also is frustrating considering just across the bridge is a place that's won award after award and rated 4.9 stars. But we all have our preferences and my loyalty is with these guys mainly cuz of Artizen and Phat Panda products.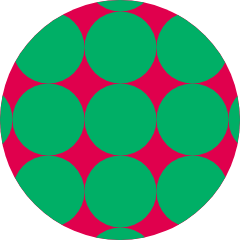 Budmom2019
on May 28, 2019
Great establishment! I do not review any buisness until I have visited a number of times and this place has earned its 5 stars. Every employee is well versed in any questions I have had. The selection, quality and quantity of their products are A+ in my book. Cheapest prices in town if you take advantage of all the great deals they have! Kudos to the staff and management! Thanks for exceeding my expectations and making me a regular. : )
Love the reccomendations they give me and perfectly price out exactly what i need for what i can afford. Tina777noel
on April 24, 2019
Great shop good variety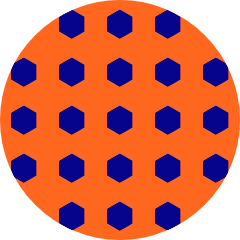 myates1953
on April 24, 2019
Always friendly and helpful staff. Large variety and well stocked inventory.