Reviews
6
5.0 out of 5 stars
Quality 5.0
Service 5.0
Atmosphere 5.0 Jenny9294
on April 10, 2019
love their online set up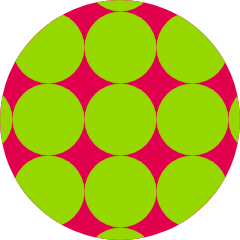 Chuckg420
on September 4, 2018
I love this place. would highly recommend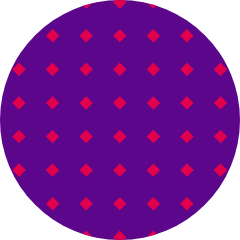 4loveofherbs
on June 14, 2017
These guys rock! They know their meds and are always super helpful and upbeat. Always quality meds!
greenkicks
on November 24, 2016
Friendly staff, knowledgeable, great selection and above all great products. Have ordered several common strains for my tendonitis but even tried some of their more exotic strains such as cheesequake and cherry pie. Would strongly recommend.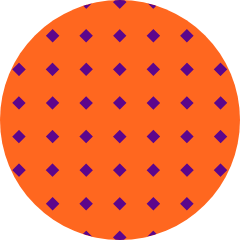 sammyypeee
on November 11, 2016
They have great customer service , the bud is fire , would highly recommend.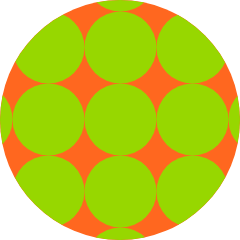 ofnazareth
on October 27, 2016
These guys were so good! Def recommend