Reviews
54
4.3 out of 5 stars
Quality 4.4
Service 4.3
Atmosphere 4.2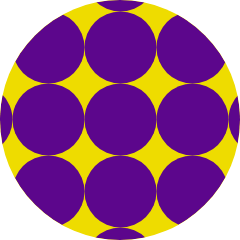 PatMcRotch13
on February 15, 2020
Selection of products on point, friendly knowledgable staff and great overall vibe shopping here. Highly recommended!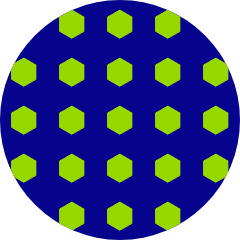 concentratelover
on October 31, 2019
TK$ turned me on to this shop while residing in Edgewater. Always have had a pleasant experience and found their flower to be excellent. Many great restaurants near this place.
Dispensary said:
Thank you for your feedback & for shopping with us! We hope you visit us again soon. tyedye622
on August 18, 2019
I have only purchased flower here so far but it is always top notch! Last time I was in, the budtender asked if my girlfriend and I had ever tried concentrates. We had not, so the budtender took us over the the concentrates and introduced us to each type and let us smell many different strains and consistencies. Great place; will be back!
Dispensary said:
Thank you for your feedback! We hope that you & your girlfriend shop with us again soon!
They have a huge selection of concentrates from solid companies. Their flower selection isn't as extensive, but the flower I have purchased here is the best I've smoked. Some of the bud tenders are a bit "dudebro" (I'm always treated much better when I go in with my wife, which pretty much says it all) but it's hard *not* to run into that in Denver dispensaries. Nice place.
SparkTheWolf
on April 10, 2019
Northern Lights - Edgewater is located about a 15-20 minute drive west of downtown Denver. It is apart of a Plaza/Strip mall and is next to a pub, and a few restaurants next door, a Dunkin' Donuts is just across the parking lot of the strip mall from the location, and is conveniently located just off of Sheridan Blvd. The People who Bud Tend here are super nice, and extremely humorous and fun as you talk, and ask questions about various strains/products. The service is easy, organized, and efficient in finding whatever you want. Unfortunately, The atmosphere seems very quiet, not active, and is very small. It's not dreadful, the location is clean, organized, easy to navigate, and offers a beautiful look out across Sloans Lake. I struggle to figure whether I would or would not point a friend or close member to me to this location. Alright, to be fair I recommend this dispensary and their location to people who like the smaller, not so crowded, and quieter enviroments The prices are fantastic along with the quality of the Flower/bud. Northern Lights has earned the first of my top five favorite dispensaries in Edgewater. StonerMonkeyFo20
on November 28, 2018
5 dollar preroll on your birthday? Is it like 5 grams or something, or maybe one of them ones with wax in it
Dispensary said:
$2.00 not $5.00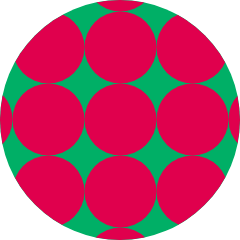 KweenBrock
on November 11, 2018
Amazing information, no rush, very good selection Lenb303
on October 14, 2018
Very informative nutella_idiot
on May 28, 2018
Very clean and welcoming environment. Kalibudshakti
on April 17, 2018
Always friendly and really great atmosphere! Our favorites have been their Agent Orange, Strawberry Fields, and Bear dance!