Reviews
1880
4.6 out of 5 stars
Quality 4.6
Service 4.5
Atmosphere 4.6
Bonechef23
on June 3, 2020
great specials today!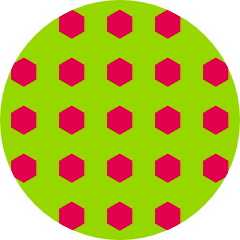 sativafied
on June 3, 2020
They're closing early because of a statewide curfew, which is understandable, but don't tell people to go ahead and come in and then have a cutoff way before closing. Terrible phone customer service and a wasted drive. So far away, it's not worth it a second time. :-(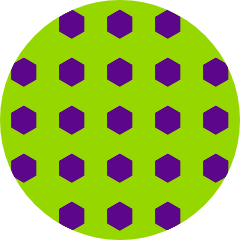 crystalized1978
on June 2, 2020
Lost my I.d. They found it and returned it thanks again!! Budlovingpunk
on June 2, 2020
put in a leafly order. they didnt have one of the carts and asked if they could grab another. asked what they have. no reply. had to order somewhere else due to curfew. while there they finally text me. they filled the order without ever replying. didnt replace the cart and were trying to charge me 10 dollars more for 1 less cart. needless to say i wont be dropping by to pick that up Cristalrangel29
on June 2, 2020
Love this place ! Great customer service shout out to my girl at the front desk !!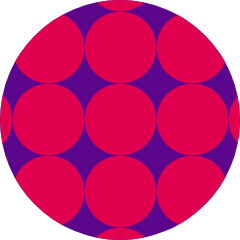 sativadiva20
on June 1, 2020
Everything was great from the products, the customer service and the cleanliness of the facility. It's so worth the wait!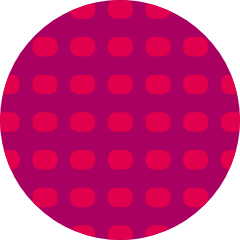 soterodelgado
on June 1, 2020
yo i love this place every single employee there are always so nice n knowledgeable. Love them deals thx Morgan for your help today you were fast and efficient and just around awesome. Keep up the good work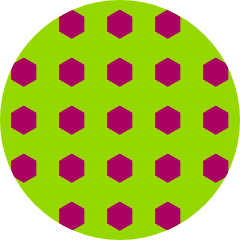 Jautry0108
on May 31, 2020
Do not go here unless you want to wait 45 minutes. I even placed a online order and after it being filled 2 hours later, I then had to wait in a 20 minute 5 person line when my order was already ready and placed. Waste of time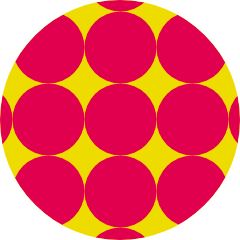 Araelynn420
on May 31, 2020
only place I go to any more great deals great service great prices. love everything about it. i drive pretty far just for their services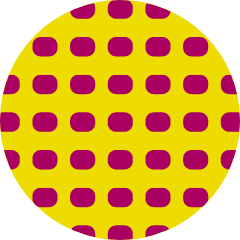 FullyRootedGibbs
on May 31, 2020
To safe to say I love this place