Reviews
28
4.4 out of 5 stars
Quality 4.5
Service 4.5
Atmosphere 4.3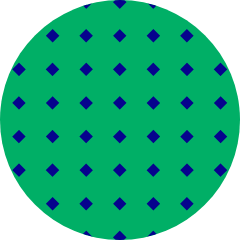 Fordmaster101
on 2019 M05 3
got the 50$ oz skunk they were helpful and attentive
Not sure about this place
Been here twice. The owner likes to talk up his product A LOT. They grow their own which is nice. I grabbed a few strains looking for one specific which won't be rdy til mid Jan. I will go back for that strain only in hopes that it resembles the strain Medicine Woman. It is called Nurse Jackie. Buds are pretty average when it comes to trim. Smokes fairy well. No real complaints beside the trimming job. There were other strains that I'd try in the future. Another thing I did notice was the lady at the register did not print the correct label on the weed I had chosen. She did get the weight correct tho.
While visiting family in Mack, we had visited a few locations, but only one got our repeat business again, and again, and again. The employees are passionate about their products, and have a good selection to choose from. Strawdawg Guava was our favorite. Thanks for helping us get through our Thanksgiving away from home. queendragon197542
on 2018 M11 18
calming
I go here to get all my medicine, never had an issue
People are awesome!
Best place ever!
very knowledgeable in ways no other store is.I can tell there is more love and care for their product than any where else. I've learned more about flower than I think I've ever know. And every time I visit I come out with great knowledge. Who else sells high quality smoke and takes the time to school you on it too.NO BODY. RowanTheRed
on 2017 M04 21
The bud is very nice and the prices are even nicer. It makes driving to the middle of nowhere worth it. Staff seemed a bit cold and the space was weird, but then again it could have just been an off day for them.