Reviews
4
5.0 out of 5 stars
Quality 5.0
Service 5.0
Atmosphere 5.0 Athelmamaryjane
on March 23, 2020
great place, kind and helpful staff and they are always clean!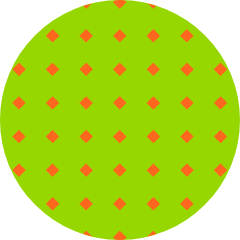 Sh4de
on February 14, 2020
The previous reviews weren't exaggerated at all. The staff is super friendly and have a wealth of knowledge. It's great to see this community in a positive light! Rushlove
on January 14, 2020
great dispensery. wonderful staff who are very helpful and knowledgable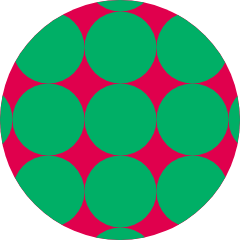 Creepier
on January 9, 2020
Excellent dispensary, glad to have them in Stouffville!