Follow
Pickup available
Affinity Dispensary
Pickup available
(720) 479-8458
Reviews
306
4.8 out of 5 stars
Quality 4.8
Service 4.8
Atmosphere 4.8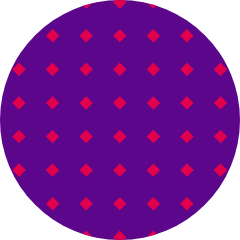 Roseday
on November 4, 2019
Always good! Paco_pablo
on October 27, 2019
I love it I'm new to the Denver or Colorado period and have shopped at other dispensaries and affinity is the one for me very polite and informative Laditkoo60
on October 24, 2019
I love this dispensary I'm in here faithfully everyday , great prices too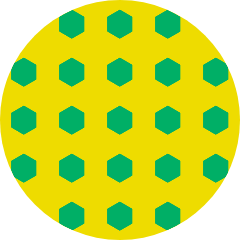 PorcheP
on October 23, 2019
Love this location. Have great weed and customer service. Close to home. Always a deal. I recommend everyone come by here. SalitaPorter17
on October 18, 2019
Everything was great.
This is the best shop on colfax hands down. quality at a goof price.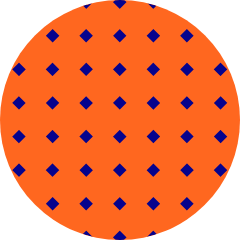 Lovebug305
on October 5, 2019
Thanks for your great customer service Sophie and explaining which flower had CBD inside before I purchased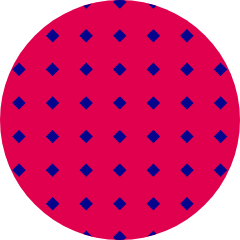 AmberBV
on October 1, 2019
The only weed in town that gets me blowed....my all around go to ALL the time👍😜👍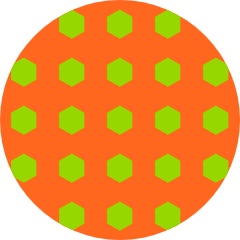 ari.c.winter
on September 29, 2019
Great experience every time I come in. Wonderful products, fair prices, tax included. Everyone is super knowledgable and friendly. Highly recommend! John has helped me out a few times and is a superb budtender!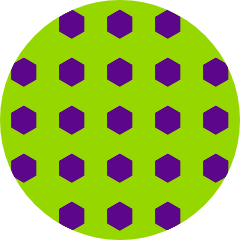 France420
on September 19, 2019
This was my second stop, visiting Colorado and was the greatest experience. Michael Mccoo was who attended me, He was very knowledgeable. Happy hour is a must go to!!