Reviews
3118
4.7 out of 5 stars
Quality 4.6
Service 4.7
Atmosphere 4.7 Kingitsa
on March 31, 2020
I love the free ATMs and the atmosphere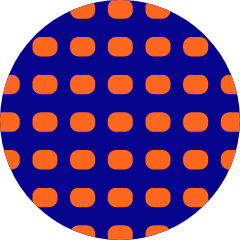 Katkootay
on March 30, 2020
this is my forever 2nd home. everyone there are amazing and have wonderful hearts. I can't thank you guys enough for the great service and product! I love you all!
Dispensary said:
Thank you Katkootay! 💚💚💚
Great staff and service!! Ordered through Leafly and order was ready in about 5-10 minutes. Will come back again!!!
Dispensary said:
Thank you DJL10! 💚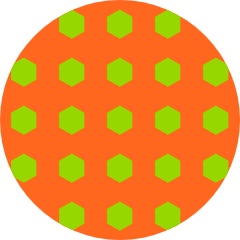 GingerSnap317
on March 30, 2020
First time here and I am really blown away by the amazing customer service at this dispensary. I purchased some Hindu Kush which is fire!! I also got some house cartridges and I am not disappointed!
Dispensary said:
Thank you GingerSnap317! 💚👏
All of the staff have been great ! Avery(wild hair and hat) usually assist me and he's wonderful
Dispensary said:
Thank you Abarge! 💚😂
I love local joint! Always friend staff and great selection. Good deals too! A go to spot for sure.
Dispensary said:
Thank you for your support Hbg2! 💚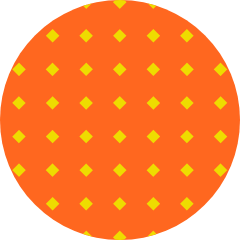 poplagre
on March 29, 2020
Online order and pick up process was dead simple and fast.
Dispensary said:
Thank you poplagre! 💚
I had a really great experience here this morning! I used the online order which was super fast, easy and convenient. Everyone who I met including the gentlemen at the check-in and the really nice girl that helped me with my meds were all so kind, friendly and helpful! I got an amazing deal on some amazing Local Joint brand shatter, the Orange Cake, and I'm so happy with the quality of it!! It's delicious and the Uncle Herbs medibles half off sale was a score too! Thank you guys for being so awesome with your customer service and for having great quality meds!!
Dispensary said:
Thank you for the excellent review M.renee! 💚🙌
I love how down to earth the staff is. Great customer service.
Dispensary said:
Thank you Beax3! 💚
Staff is great. Natural orientation for most medicine, with flower containing no synthetic pesticides. They are AZ local — not part of any of the national corporate MMJ dispensaries.
Dispensary said:
Robblt, thank you for keeping it local!🤘💚