Reviews
77
3.3 out of 5 stars
Quality 3.5
Service 3.2
Atmosphere 3.3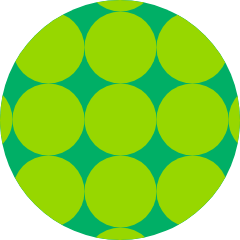 Nanalinda1962
on 2019 M10 22
Awsome place
Lowell Patriot care used to be friendly and welcoming. Not So Much Anymore
First one i went to and best one still. Since going rec its harder to get in . But they have a great recycling program for the bottles and always plenty of product for medical use .
Very quite they did have pre rolls in stock which before they were running out the stock has glmore variety and there strains taste definition is pretty on point but great staff medical is getting better for stock as well.
They have hours posted online, even called to make sure they were still open and they said they were. Drove the half hour over there and was there an hour before closing according to the web, and the door guy told me they were all done for the day, and was a bit rude about it. The menu is okay and they are getting better about staying in stock, but not being open during posted hours and closing whenever they feel like ruins the service aspect of my visits. Easier to find a more reliable dispensary.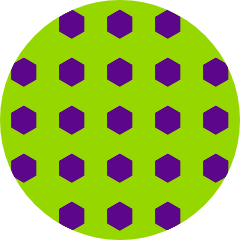 Hazze134209
on 2019 M10 12
always pleasant in person but not so much on the phone I do not recommend calling to ask what's on the menu when they dont update their app but other then that it's usually good
Very chill but busy. Have very good bud tho.😊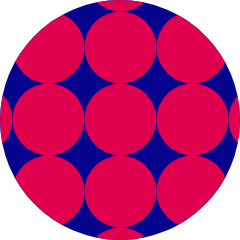 moneyyovabitchez
on 2019 M09 25
the wax here Ain't anything to brag about but gets the job done u know?
Drive hour round trip and was told they close 1.5-2 hours early every night. Why the hell is the point of having a closing time? There was no line!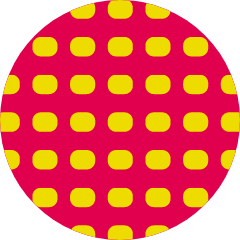 I live 5 minutes away and I'd still rather drive to any other dispensary. Foolishly, I always try to give it another chance and am disappointed time and time again. First, the positive is that the employees are very friendly and they have have a nice variety of flower and product. The reasons I choose not to go here- 1. Poor communication. I tried to visit 1.5 hrs before posted closing time and was told by the guard that they stopped rec sales 2 hrs prior and that I should call ahead of time. I've also shown up and stood in line for a while before someone came out and told us there was "no THC" available. 2. The lines are ridiculous. I just tried to go again today 15 min before opening and the line was already insane. I've waited 45 min to an hour at times and that was when the line was half the size of what I saw this AM. I have been to quite a few other dispensaries and Patriot is the worst BY FAR. I could drive to the next closest dispensary, make my purchases and be home before I'd get through the line at Patriot. Sadly, when I've gone to Temescal in Hudson, I have met at least 4-5 people who all tried to go to Patriot, saw the lines, and decided that driving would be easier than waiting there. 3. Prices are higher than the others I've been to. Just for comparison's sake, a quarter of flower is $120 at Patriot (taxes included). It is $105 at the next closest dispensary to me (again, taxes included). I know that legal dispensaries are still relatively new in MA and there's some lessons to be learned in terms of efficiency so I hope that the experience can be improved at Patriot.