Reviews
42
4.8 out of 5 stars
Quality 4.7
Service 4.9
Atmosphere 4.9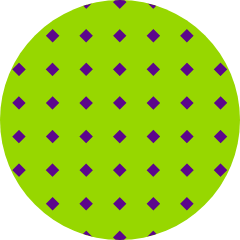 woodsedge
on November 29, 2019
Long drive next time we will use delivery.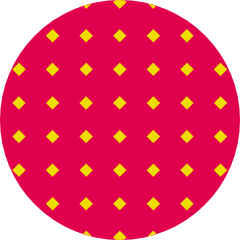 MUSHMANIA
on November 22, 2019
I've been going here for over a year now. The staff is friendly, the process are fair, and the service is quick. Thanks verilife!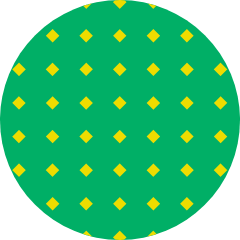 Thunder2215
on November 18, 2019
Verilife was my first dispensary. I liked that it was easy to get to, the online order for pick up is so quick and everyone is so helpful. I've been to other local dispensaries but never bought. The staff didn't have a lot of experience with their products and the EXACT OPPOSITE IS TRUE AT VERILIFE! The staff is amazing and extremely patient!! rwarren311
on November 11, 2019
Great, friendly staff!!!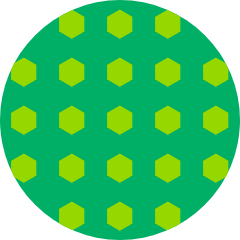 Metallicamama
on November 10, 2019
Everyone is friendly and helpful. Products are terrific as well. Corspeak
on November 6, 2019
My favorite dispensary bar none! Staff is always helpful and instructive. They now have same day delivery which is awesome. Their products work very well. My dispensary of choice.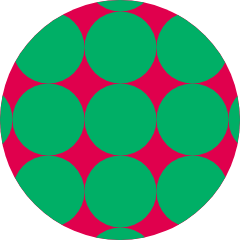 Pachdog50
on November 4, 2019
Staff knowledgeable and friendly. Made experience comfortable. Products are decent. Kelpharm
on October 30, 2019
Extremely helpful, knowledgeable and friendly staff...clean and bright space...great product! Thank you! Jlough85
on October 30, 2019
The people are always so nice, the product is great and I always enjoy my time there.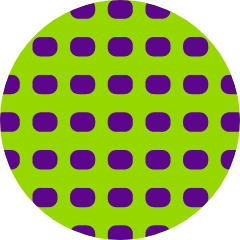 Dirtyfishsock
on October 26, 2019
The calm and informational atmosphere and friendly service make you feel comfortable and at ease when making your purchase