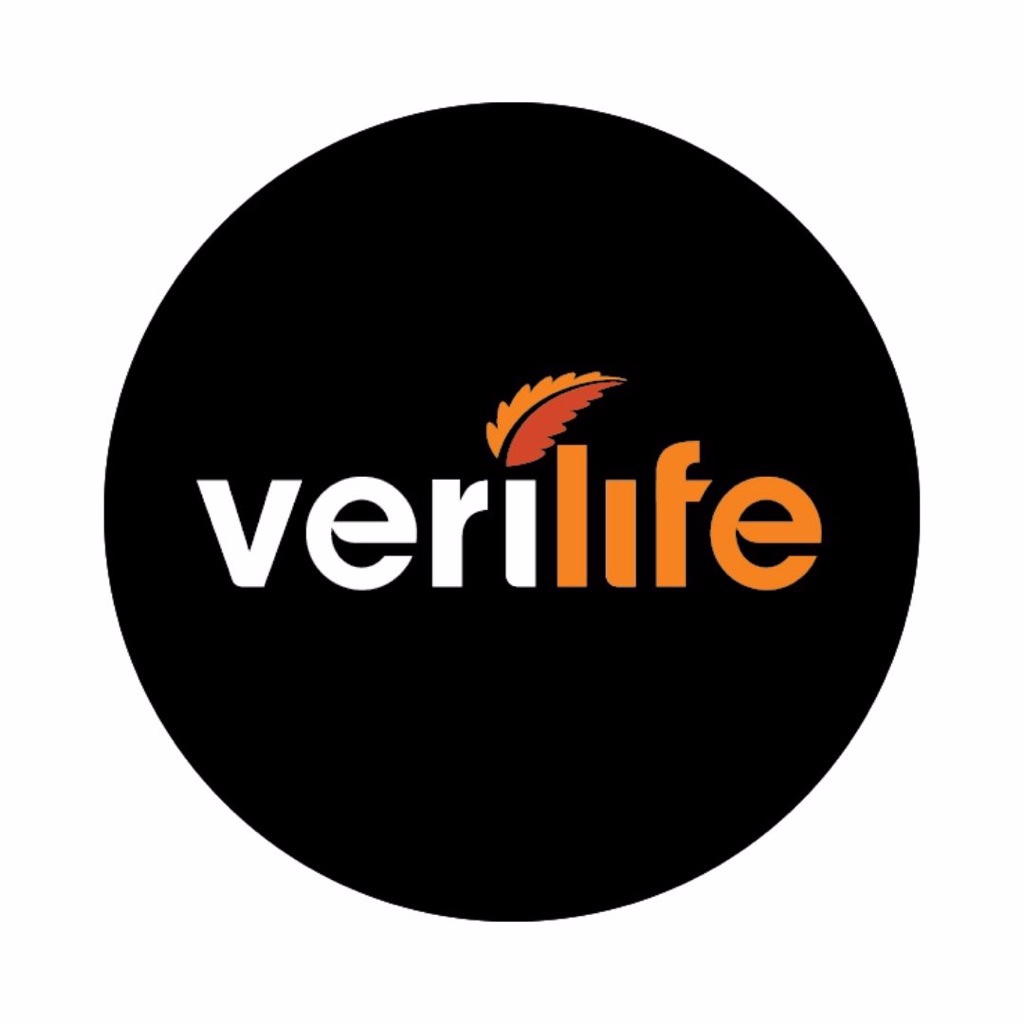 Verilife - North Aurora (Medical)
Reviews
282
4.4 out of 5 stars
Quality 4.5
Service 4.4
Atmosphere 4.4
Perfect always
They are ALWAYS helpful and friendly. Been going here for at least 4 years and have never had a problem. They are respectful and understanding and do not rush you. Even with the New Year and new laws they treat medical patients first and foremost. I am very thankful for that!! Keep it up!!
Everyone was very helpful quick & easy order online & pick up
Long line for medical; 1 hour from time I parked to time I left; only 1 medical check out open; staff are friendly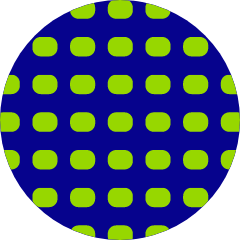 amwittrock27
on May 28, 2020
First time coming to this location as a medical patient and the staff was extremely helpful and kind! Excited to come back to this location!
Please open up more medical registers
So quick, and everyone is so helpful and friendly! acmtweety@aol.com
on May 19, 2020
I sure would like a phone number to contact one of the workers in North Aurora. Lots of times they don't have product or choices are small. Thinking about changing Dispensaries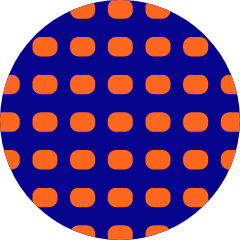 Rharloff12
on May 18, 2020
Fantastic! Service is amazing and quick!
Very calming atmosphere.... relaxing, Enjoy the people