Reviews
266
4.7 out of 5 stars
Quality 4.7
Service 4.7
Atmosphere 4.7
Shitty outdoor weed they try to pass as indoor.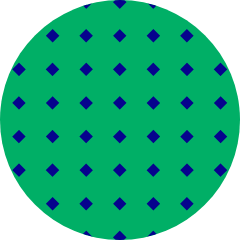 GreenFeyCatPNW
on May 27, 2020
Recently picked up some Agent Jack from Altered Alchemy. I've never seen this strain before, but it was delicious! Definitely a new fave!
This dispensary used to be great. But every time I go in for the past few months they never have enough indica. If any at all. we tried for over 2 years to get them to be consistent with their Indica supply but to no prevail. If they try to blame the suppliers then perhaps they should get different ones as other dispensaries seem to not have this problem as much as them. At this point there is no sense in me Going back
This is definitely a 5 Star establishment!! Quality of Product is Outstanding; Budtenders & Service is Excellent; and You can "feel" the welcome when you enter the store!! I will return again & again & again!
great Bunch Of Budtenders
Westman888
on May 13, 2020
Helpful always Rad staff 👍
Very helpful, very knowledgeable and very nice people!
I really like the 5% off and also the convenience of ordering online and just being able to go in and out the door quickly and picking up my product but I also like coming into the store to so both options are great for me thank you
Dispensary said:
Thank you Kimnewdabs for the review!
mark is super informative
Dispensary said:
Thank you for the review Mooers5186! We are really enjoying all that he is teaching us!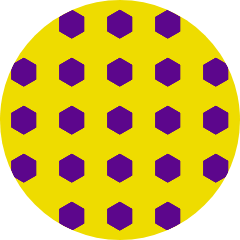 420King-541
on May 1, 2020
as an ex-budtender, I know what it takes to be behind the counter. these folks definitely have it! service is always awesome while the bud is Phresh and stoney. multiple shelves for multiple buyers and a good selection of items all around. I go mainly for flower, but when I want that extra kick, their concentrates are priced just right. I love how the website includes taxes, makes it easier for people who are already stoned and not wanting to do math lol .. all in all, great place, great people. when you have a place like this in the neighborhood, things just seem a little more elevated. smoke on folks!
Dispensary said:
420King-541 Thank you for this amazing review! Getting to work with amazing customers like you make everyday here at Phresh Start AMAZING!