Reviews
76
4.9 out of 5 stars
Quality 4.7
Service 4.8
Atmosphere 4.8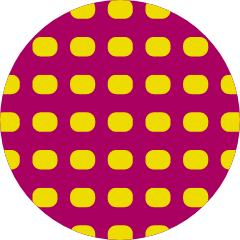 Miles2013
on November 22, 2019
Nice place with great helpful people. rooscruise
on September 22, 2019
Absolutely ADORE the people at prime. The budtenders / pharmacists call me by name, make recommendations based on my health condition / the effect I am looking for, and overall are a phenomenal resource. Clean, friendly atmosphere with the best selection in CT. I was totally scared / nervous about marijuana altogether when I first stepped inside, and I was astounded at how professional and reassuring they were in guiding my medical treatment.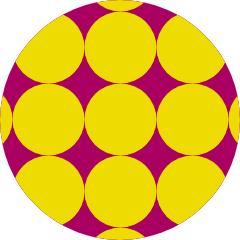 whowannit
on June 18, 2019
It's a great environment and professional staff.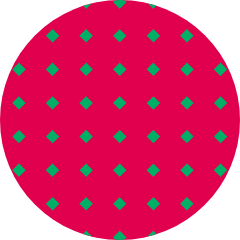 Rivermonster
on May 5, 2019
Quality falls on the growers/suppliers in Connecticut not the dispensaries. This dispensary is the nicest of all the CT MMP dispensaries.
A place where they dadicate to service te patients with dignity and respect, my 3 visit and so far so good, good Vibe.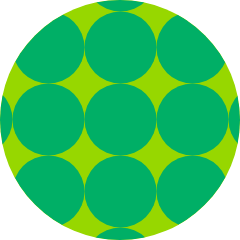 TonyTiburon25
on October 23, 2018
The absolute courtesy and smiling staff were tremendous, and great variety of medications
Orangeb0lt
on October 10, 2018
The store is alway extremely clean and comfortable. The staff are always friendly and helpful. Over all the store is great and I choose it every year as my store to go to.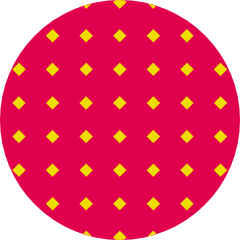 billjegelewicz
on September 14, 2018
Amazing staff and very professional. I love that I can order my medicine on the app and it's there waiting for me. It's made me want to pursue a carrer in the industry which I'm currently am studying for online. This place has changed my life for the better in so many ways. rockstarkellz
on May 19, 2018
Although I haven't been to many other dispensaries to compare, I have to say from experience this is a top notch place. They normally keep a steady selection and all the medicine is broken down in a way that's easier to understand. Every staff member is kind and courteous, they make the experience even nicer! The actual facility is very clean and comfortable as well as very professional. I'm disabled and this place is very accommodating and kind. The staff lift your spirits with their attitudes and it helps so much to make this the best place around!
GangaGoddess1229
on April 1, 2018
Knowledgeable and friendly staff. Clean and quiet environment as well.