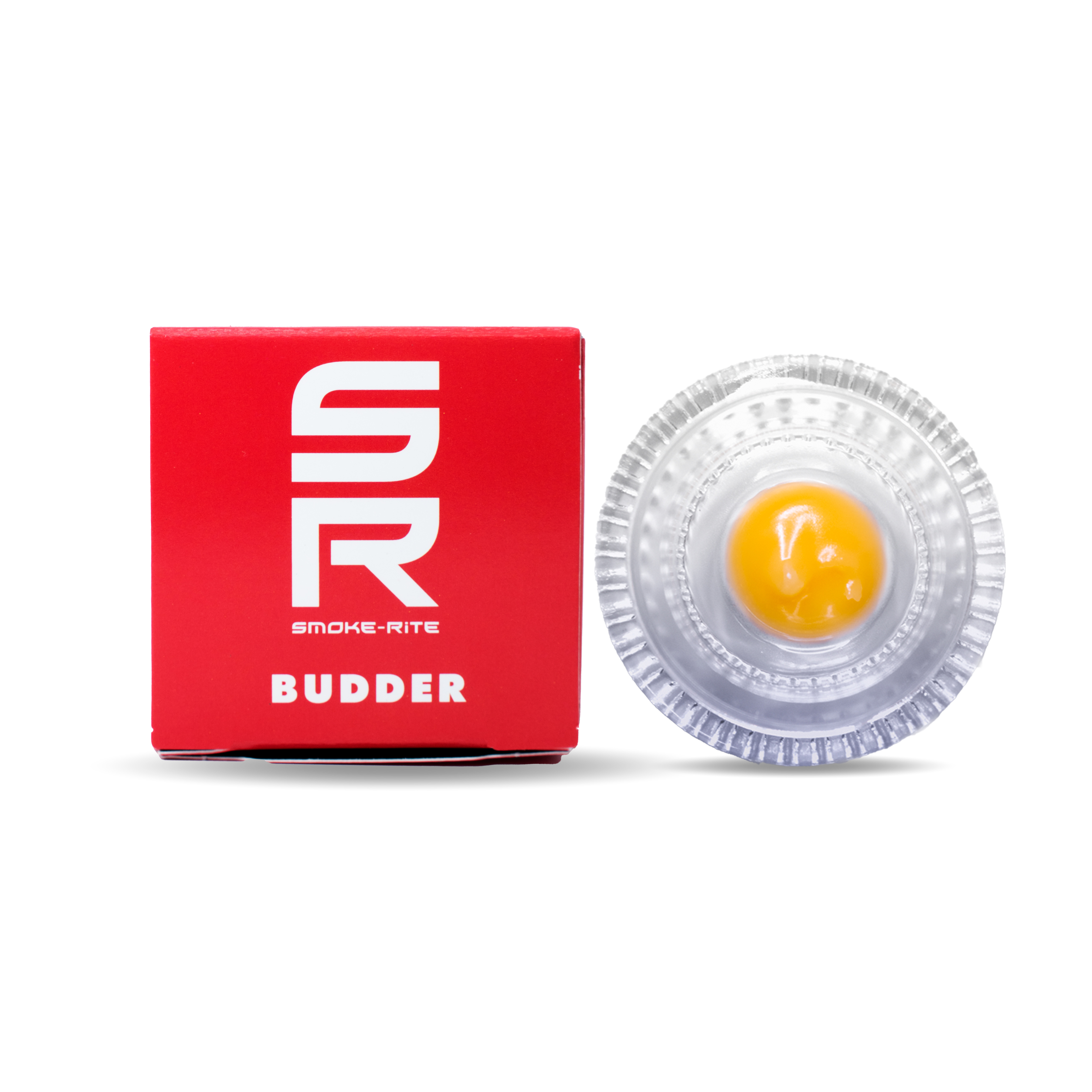 About this product
Smoke-Rite Cured Resin Budder is produced from flower direct from Nectar's own farms in the beautiful Applegate Valley. Smoke-Rite Budder is made using an extraction process that maximizes the yield of desirable compounds, resulting in a highly concentrated product that delivers a powerful and long-lasting high. The smooth and creamy consistency of Budder makes it easy to work with, whether you're dabbing, vaping, or using it in other ways. With cannabis this amazing you are going to want to share it with everyone! Which you can now do with Smoke-Rite's 7 pre-roll pack. Show all your friends the amazing quality of Smoke-Rite cannabis so they too can experience the amazing flavor and high this cannabis gives. Don't smoke the wrong way with sub-par weed. Get yourself some Smoke-Rite products and experience the premium quality of cannabis grown the Rite Way."
371 Blueberry Diesel reviews
Shop by category
"(1) Marijuana has intoxicating effects and may be habit forming and addictive."; (2) "Marijuana impairs concentration, coordination, and judgment. Do not operate a vehicle or machinery under its influence."; (3) "There are health risks associated with consumption of marijuana."; (4) "For use only by adults twenty-one and older. Keep out of the reach of children."; (5) "Marijuana should not be used by women who are pregnant or breast feeding."