Reviews
60
4.6 out of 5 stars
Quality 4.5
Service 4.7
Atmosphere 4.6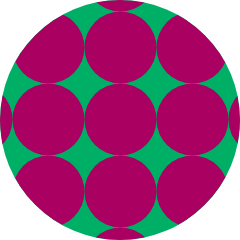 Bubbles1418
on September 30, 2019
Great customer service Great prices and I will definitely be back......
Truly amazing service. Very patient and knowledgeable. Highly recommend.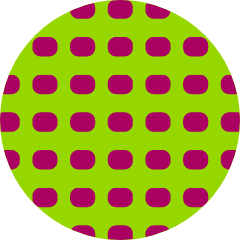 Misspriss77
on December 25, 2018
Absolutely the best quality smoke around. Very friendly staff. My family and I are regulars. CajunTek
on November 3, 2018
So far my favorite dispensary! Everything I've bought has been as advertised, the bud tenders are excellent friendly people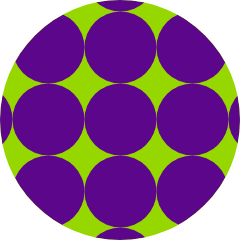 jmasters10
on January 13, 2018
I am a Medical Patient, The best staff in all Southern Colorado.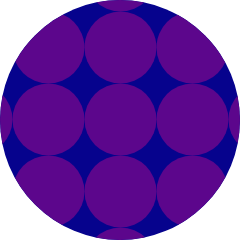 Chrislord
on November 16, 2017
Love the Mahatma brand concentrates, good quality. Good customer service, professional and friendly Beelord4201978
on November 10, 2017
Really nice budtenders. Been going here on and off for a while now.Good product.
petdetective
on September 2, 2017
love this dispensery. awesome quality and great prices. friendly and knowledgeable staff
Love this place! BarelyBud
on March 18, 2017
Absolutely fantastic! I was looking for a high CBD strain with a cheap price. Found the durban relief for $20/eighth which was perfect. Budtender great. Reasonable prices. Just wish they would keep the high CBD strains in stock. Most pot heads don't realize that CBD is best for your overall health and well-being. . The durban relief was perfect. A 60/40 blend, high CBD being sold at a discount! This bud should be at a premium IMHO, not a discount. Doesn't give you the munchies and had all the best qualities of sativa and indica combined.