Reviews
45
4.5 out of 5 stars
Quality 4.5
Service 4.7
Atmosphere 4.6 Sprtsangel02
on May 7, 2020
Really helpful and friendly staff. Great quality with best prices around!
This is my favorite dispensary. The staff is incredible and the environment very relaxed. LouieToms
on March 16, 2020
Had an issue a few weeks ago but have been back since and everything seems to be ok.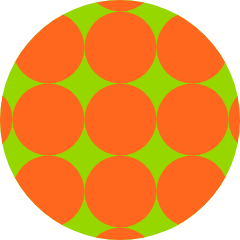 ValleyRabbit
on March 13, 2020
Make sure POW isn't selling you old weed that has been recalled for mold. POW repackages old weed between the POW and Locally Grown brands. This place is a scam and is going to make patients sick. Spotts1
on February 27, 2020
Strike 2 - Came in to get some more popcorn thinking that this strain (Tangie) would be a little better than the Chiesel popcorn I got last time. NO! it was worse. Idk about you but I can't vape sticks and I don't like to use the "sugar leaf" (which there were a lot of). When checking the weight of my container after removing the "garbage" it was down by a whole gram. I don't like to spend hard earned cash on garbage. If the quality of the product doesn't improve, I will be purchasing from other dispensaries. I don't mind using other dispensaries but I really liked POW when they first opened and the Quality of many of the flower they offer is declining from when I first purchased from them and compared to others I've tried. Hoping something good changes or I will be getting my medicine elsewhere. BetaJane
on February 20, 2020
The security is amazing and friendly, which makes having that extra sense of protection much easier on the buyer. The process to be signed up is super quick and the atmosphere is welcoming and friendly. The People who help in the back know a lot about what's best for your qualifying conditions and give great advice, tips and info about future events or deals which is always a huge bonus! Their prices can't be beat for larger amounts of product but you'll have to suffice with it not being " Showcase quality " ( doesn't mean it isn't working or getting the job done - it just means it wasn't pretty enough or big enough to make it into the smaller batch qualifying rounds ). Some prices are a tad high ( bad dum tiss*) but that's not exactly the dispensaries fault, their pricing is fair considering how many locals have their medical cards - so when more people join the wave of ever growing medical marijuana patients the prices can drop all across the board. I really recommend giving the site a visit at the very least and if you seen something you fancy go in! They have daily deals too help give you a positive nudge in the direction of a great dispensary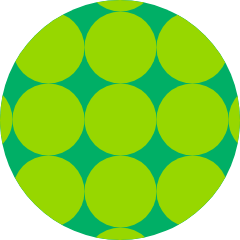 ctay1960
on January 20, 2020
Everyone is pleasent and knowledgeable. I've been to a few other dispensaries, but this one beats them all. The other places I've been to, are nice also, but I drive the extra few miles to come here and its well worth it! Jtvincent1977
on January 10, 2020
Pure Ohio has some nice stuff but they have some absolute junk to. I got a tier 2 that didn't look half as good as the tear 1s I've been getting. The samples didn't look like the herb. With so many good options it's hard to want to buy from them again.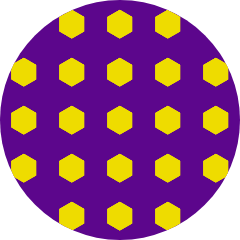 heather7311
on December 24, 2019
Third visit and everything has been great. By far best prices in Ohio. OhioCannabisCrew
on December 14, 2019
The GDP is horrible. All sweet leafs hardly any bud. I feel like my grandma knows more about cannabis than everyone in the entire shop. It's has a weird vibe too.