38 reviews
---
Quality |
Service |
Atmosphere |
Review this location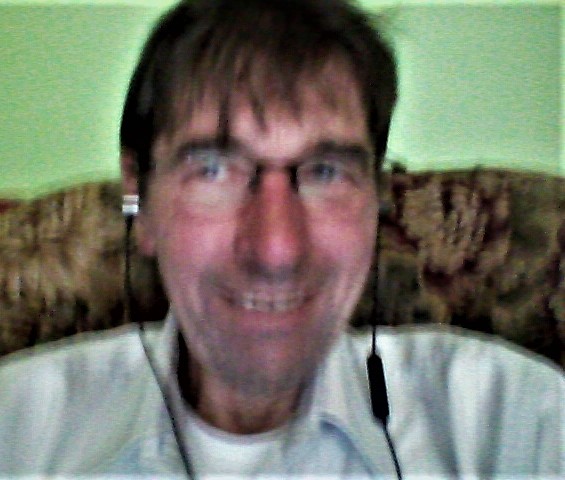 Friendly staff good prices but not the most conveniant location for me.
This is not my first review of these guys. They deserve the second review. This is a shop whose product quality and service are as good as it gets in this neighborhood, and far better than many around here. I have been visiting this shop as well as the others in the Gateway/Montevilla neighborhood for over a year and these guys have consistently delivered the finest flower with the best trim. Bear in mind, there are shops in this area whose "top shelf bud" is equivalent to Rooted NW's "b-grade bud". I guess someone has to sell the stems and leaves, but it ain't these guys. Hell, I have seen stuff in a fresh purchase from other shops that Rooted NW wouldn't sell as B-Bud. Just sayin'. Yes, I am a fan of Rooted NW. Be aware that I haven't even touched on the best that this place has to offer, No, I'm not gonna tell you what the surprise is, that would ruin the thrill. Also, there is more than one surprise. So, go already. Its a little off the beaten track but there is treasure waiting for the intrepid adventurer.
Awesome place. Nice selection. Patient staff.
Very knowledgeable and friendly staff, great products, the best shop for flower in the area.
Loved this store, helpful and friendly!!! Awesome product!!!
This shop is one of my favorites. Everytime I go in, it's a pleasant experience. The staff are extremely knowledgeable about the profucts. and very friendly. Always helpful. And they have great deals!! Definitely worth stopping in.
Great dispensary with very knowledgeable staff that is happy to help. Great quality buds for a great price.
Love this dispensary! And not only because it's in walking distance from my house😜 great variety and super friendly and helpful employees😀
I loved my experience at this shop. I went in already knowing what strain I wanted and they were happy to help, but the two men working on 9/9/17 (I think Ron and Tyler?) also engaged in some conversations with me about cannabis. I have just started really considering learning more and I feel like they had a wealth of knowledge and I ended up buying something else instantly after the first transaction. Well done, fellas. But seriously, I will be back for more purchases and any other questions that I come up with until then.
Great place! High quality buds and knowledgeable staff. This is our number one place!
1
2
3
4
page 1 of 4
next