Follow
Pickup available
Silver Stem Fine Cannabis - Portland Hollywood
Pickup available
503-208-2074
Reviews
357
4.8 out of 5 stars
Quality 4.8
Service 4.8
Atmosphere 4.7
the budtender told me to put extract in my nicotine vape, which would clog it.
nathanmontgomery
on 2019 M02 19
yo! the CBD rso was the best meds around. Nate 🐕 got high,then it put me down. I mean lights out after 30 min.! listen to alborosie " ganja" next time you medicate
Everything about my visit was great!! The bud tender explained some things about cartridges to me really well and was super down to earth and realistic about the pros and cons of different pens. I'm a medical user, so they hooked me up with multiple free goodies before I left! I've been smoking for years and have never been inspired to leave a review before today, which is saying something. I could also see that they have good taste in music, based on their records around the shop and the record player humming tunes. 10/10 would recommend.
i come here from hillsboro. usually have a very positive experience. this time the employee argues products with me. telling me I've never bought what I've bought. im a medical patient an their is a record of my purchases. can't believe i get treated like this. i will start taking my business elsewhere, where im appreciated. being disabled an going almost 3 hours out of my way for meds is not fun. if you want to be treated fairly here come in AM shift or before management leave.
Dispensary said:
Thank you for taking the time to give honest feedback. We value all of our customers, especially those with medical conditions, and we apologize that your visit was less than awesome. If there is anything we can do to make it right, please let us know.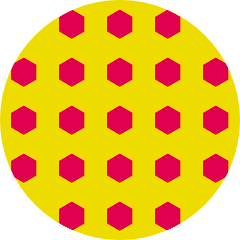 Thepandarammer
on 2018 M09 18
I love this place! After a brain injury I've become very forgetful and indecisive and get fairly nervous when rushed so the fact that the staff here are willing to wait and explain things to me is a huge plus. At silver stem the bud tenders are very knowledgeable about their products and will recommend a specific strain if needed. Anyways stop in here for some amazing bud and to meet some awesome people.
Dispensary said:
We are so happy your experience was awesome! Thank you for the review and we hope to see you again!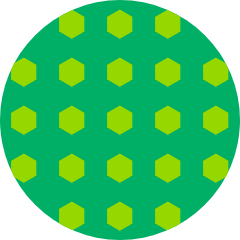 Henry40hands
on 2018 M09 12
Always the best deals in town! 50% off cartridges! Incredible! Thanks Jake for the quality service.
Dispensary said:
Thank you, Jake is super rad! Hope to see you soon!
Great experience! Awesome guys!
Dispensary said:
Thanks so much for the review!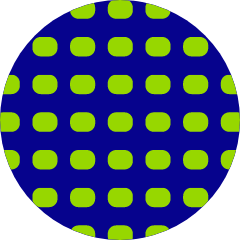 420JustinF420
on 2018 M06 12
bought the silvertip and was greatly pleased.
Dispensary said:
We love Bull Run's Montana Silvertip and we're glad to hear you liked it too. We've got plenty more!!
Wow! Just wow. The last time I visited this location, I dropped a paid for gram. I figured that it was lost forever. Imagine my surprise when I went back nearly 6 week later and had that gram returned to me. Wow. At the moment, I can not find enough good things to say about this place.
Dispensary said:
Thank you @Annaredhawk. Always our pleasure! We look forward to seeing you next time! purplehazze76
on 2018 M04 28
I really liked it here, nice gentlemen very informative will come back, see ya all soon
Dispensary said:
Thank you for your kind words @purplehazz76 We hope to see you soon :)