Reviews
364
4.8 out of 5 stars
Quality 4.8
Service 4.8
Atmosphere 4.7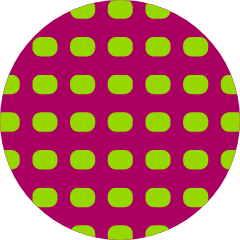 jinwoo_477
on May 23, 2020
Wonderful place, they have some of the best tinctures
Dispensary said:
Thank you for the 5 star review!
100% awesome as always!!!
Dispensary said:
Thank you for the 5 star review! Tweezy4910
on May 12, 2020
couldn't check out the bud. there's no way of looking at what your getting. just have to go off the menu. I wont be going back. the staff was friendly on the plus side.
Dispensary said:
Sorry about that. Due to the current pandemic and the COVID-19 restrictions, we've have had to make some changes in how we do daily business to be able to stay open and serve our community. We are trying to limit interactions and interaction times as to maintain safety for everyone involved. Including 6 feet social distancing, window service, online pre-order, hourly sanitation, and other safety measures. Hopefully soon we will be back to standard operation procedures and we can see and smell product again.
Very easy, quick, and friendly service!
ChellyZelly
on December 30, 2019
Great products, great people, and I love the record player!
Dispensary said:
Thank you @ChellyZelly. Hope to see you soon!
cdlhoward2004
on December 11, 2019
This is one of the first dispensaries I visited when I first moved to Oregon and their quality has not decreased, while their prices have. They also have a 10% Veterans discount, 15% on Sunday.
Dispensary said:
Thank you for the review! Happy to hear you are still enjoying our shop! Look forward to seeing you next time! Adreese
on October 25, 2019
great people
Dispensary said:
Thank you for your review! We love our people!! Glad to hear you do too
Larryville
on June 9, 2019
the budtender told me to put extract in my nicotine vape, which would clog it.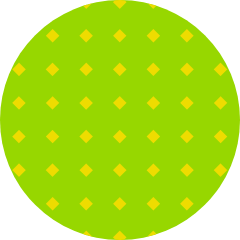 nathanmontgomery
on February 19, 2019
yo! the CBD rso was the best meds around. Nate 🐕 got high,then it put me down. I mean lights out after 30 min.! listen to alborosie " ganja" next time you medicate kolla614
on October 5, 2018
Everything about my visit was great!! The bud tender explained some things about cartridges to me really well and was super down to earth and realistic about the pros and cons of different pens. I'm a medical user, so they hooked me up with multiple free goodies before I left! I've been smoking for years and have never been inspired to leave a review before today, which is saying something. I could also see that they have good taste in music, based on their records around the shop and the record player humming tunes. 10/10 would recommend.
Dispensary said:
Thank you so much for your kind review. So happy to hear you had an excellent visit!