Reviews
16
4.2 out of 5 stars
Quality 4.1
Service 4.6
Atmosphere 4.3
Rural location much needed
mtmumma57
on March 1, 2020
Love this place! No pressure, friendly tenders, good variety, good price. The Marion Berry was worth the it. Not a big eatable fan but the chocolate bars are a treat! I gave 5 stars because they have it all! And it's easily accessible for handicapped.😇 Kungfujitsufliptrk
on December 28, 2019
very friendly staff and decent flower. I did however find it to be a bit dry. After about an hour in the humidifier all seemed to be on point. The tender that worked with me on Christmas eve was a bad ass and very patient with me while I had her open what seemed to be 20 different jars and not once did I feel rushed. I will definitely be stopping by here my next trip up to see my wife's family. keep up the great service! CaseySCCC
on April 13, 2019
All of the budtenders are so friendly and know what they are talking. They will take the time to answer all your questions. Good quality and prices! Check out their $99 ounce!!! Juanxx420xx
on March 18, 2019
The staff here is amazing and friendly especially Sarah who tends to put smiles on the faces of myself and others.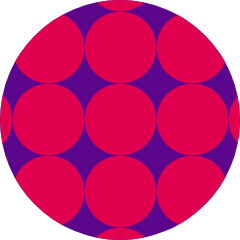 Gloriadeherr
on March 5, 2019
Our bud tender was Jessica, very knowledgeable and friendly! Great atmosphere!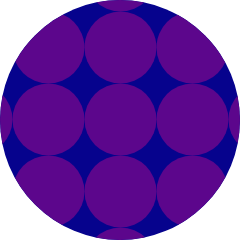 angeladugan2012
on February 3, 2019
If they rolled their joins all the way up and quit leaving so much paper then I would give them 5 stars....
Good customer service. Smiles and friendly atmosphere TerryTowel
on June 28, 2018
Limited selection, and the quality of what they do carry, is mediocre at best. Stopped a couple of times, just to kinda give them the benefit of the doubt, and was disappointed. The second time, moreso than the first! The budtenders are nice though, so save your $, and wave as you drive by.
First time since legalization that I've purchased a $7.00 1 gram pre roll that was short on the weed. Got home and opened the opaque pre roll container to find a sloppily twisted doobie about a 1/4 gram short. Not cool. Check before you purchase. (strain was something Vida)