Reviews
37
4.7 out of 5 stars
Quality 4.8
Service 4.8
Atmosphere 4.7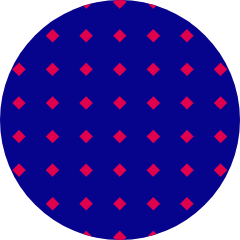 Desiree.Star
on December 26, 2019
So friendly and easy. They have great conversations as well as give good MJ guidance.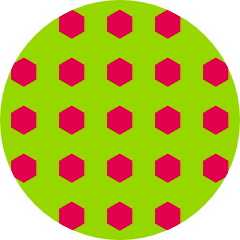 Kanook
on September 2, 2019
Excellent shop with abundant supply. I particularly like the WAM oil selection, most dispensaries across Seattle are not selling this anymore for some reason. WAM takes pride in their products by delivering a more natural oil and not stripping the natural chemicals prior to putting on the shelf. I found Hindu Kush in WAM carts here for 20% off, by far my favorite strain. I will definitely be back shopping at this location and highly recommend. haleyjeffryes
on April 27, 2019
best best bet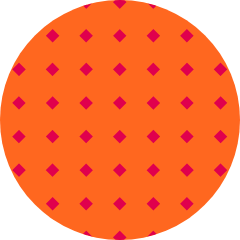 WalterNeff
on January 10, 2019
Drove a fair distance yesterday to get here, to purchase a strain of flower they showed as being in stock on their online menu, but when I arrived was told they didn't have it. From the looks on their faces it was almost as if they'd never had it in stock. This smacked to me of a "come on", so I asked why they advertised this strain on their online menu. The reply was "that's up to Leafly - it's completely out of our hands". Upon speaking to a Leafly representative I learned that statement was not true at all, that the shop is responsible for updating their menu. It's doubtful I'd return here, due to this and other reasons, but a word of caution - CALL before you drive over there to check if they actually have what you're seeking. Total waste of time for me, and there are soooo many other shops to choose from. Starbuds has unfortunately lost me as a customer.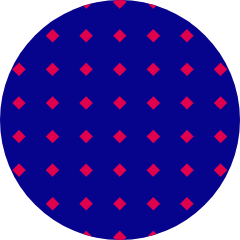 Nina_A
on December 18, 2018
The staff are knowledgeable and helpful! By far my favorite store! MamaBear0128
on November 18, 2018
I felt so overwhelmed when I first walked into the store.As a novice I had really no idea what I was looking for. The gentleman that helped me was extremely knowledgeable. He made me feel at ease with his confidence in the products. Plus, the prices weren't that bad. Thanks Starbuds!!
I liked everything about my visit. Customer service was great, the different strands are amazing, they are pretty good at what they offer and how they present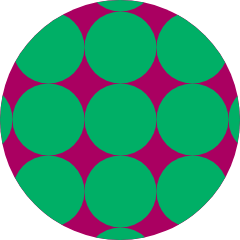 sparrrrow
on August 18, 2018
everything....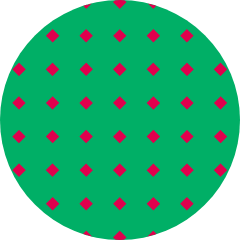 sohisara1995
on July 28, 2018
The best quality good price and best service thanks guys ♥️♥️♥️
Excellent! Always have good deals!