Last updated:
Darn! No results found.
Try selecting fewer options
or
About dispensary
Leafly member since 2018
ATM
storefront
veteran discount
medical
recreational
dispensary Hours
monday
tuesday
wednesday
thursday
friday
saturday
sunday
9am - 6:50pm
9am - 6:50pm
9am - 6:50pm
9am - 6:50pm
9am - 6:50pm
9am - 6:50pm
9am - 6:50pm
Photos

Show all photos
Promotions
Daily Deals
Valid now
---
SHAKE SUNDAY: 10% Off Shake and Popcorn Bud MUNCHIE MONDAY: Buy One Edible, Get One 50% Off PHAT TUESDAY: 5 Gram Eighths (TOP SHELF ONLY) WAX WEDNESDAY: 25% Off Select Wax & Shatter THERAPEUTIC THURSDAY: 10% Off Topicals FAN FAVORITE FRIDAY: Kaviar Joint, House Joint & Mini Joint for $28 STARBUDS SATURDAY: 2 Starbuds Cartridges for $60
Daily Deals cannot be combined with other discounts or promotions. No discount applied when Rewards points are redeemed. Available while supplies last. Deals subject to change.
see all promotions
38 customer reviews
review this dispensary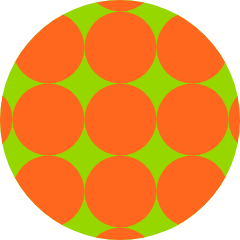 Taylor817
on April 5, 2020
Quick service, friendly atmosphere, also REALLY enjoy how they don't have preset amounts. I enjoy being able to see the bud in the clear jar and see what I'm getting when it's weighed out. Plus close by where I live so I don't have to travel all the way to town!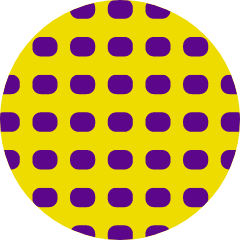 Jayceknowles
on April 1, 2020
Everyone is always so friendly! To say nothing of their awesome deals, the employees are always pleasant and in a good mood, this is my go-to shop on my way through town.
Dispensary said:
Thank you for your fantastic review Jayceknowles and for coming in and shopping at Star Buds Longmont dispensary. ! We hope to see you again soon!
see all reviews