Reviews
96
4.9 out of 5 stars
Quality 4.9
Service 4.9
Atmosphere 4.9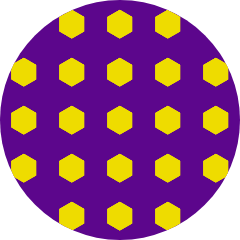 GreenLantern82
on November 15, 2019
Great location great prices def will Come back Cookieb27
on November 14, 2019
Thanks Gary!! 🔥🔥🔥🔥 Ttayy1995
on November 12, 2019
Joe hooked me up great bud tender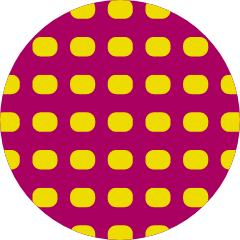 booshay69
on November 12, 2019
It's a good place to go, I would recommend it to everyone. Staff is very helpful.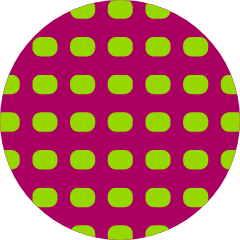 MarcKostiuk92
on November 10, 2019
Okay fist off the concentrates are gas the pre rolls are trash didn't even smoke tried all 3 of them and they just wouldn't smoke. 1st visit spent 130$ was real happy with the prices and everything then come back around a week later and boom they switched up and got more expensive like everyone else I thought that's what would make you stand out from the other 1600+ dispensaries but it's all good I understand it's a business but not everyone's in it to make the most money and it shows. still ended up spending 160$ the 2nd visit.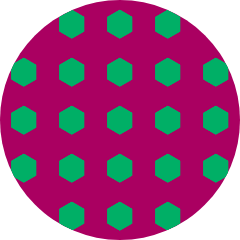 Ekammin
on November 10, 2019
It's the only place I buy bud!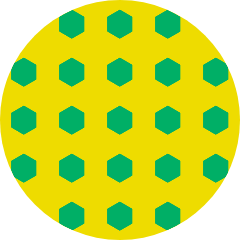 Smilchesky
on November 9, 2019
It was a great time here. Felt very welcomed and safe. Definitely would rather come here first before anywhere else.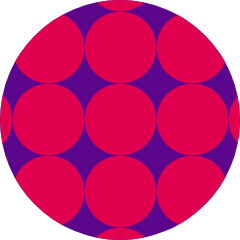 MisStowe
on November 8, 2019
Good location PRICES A+ Staff was AWESOME. Would come back & RECOMMEND friends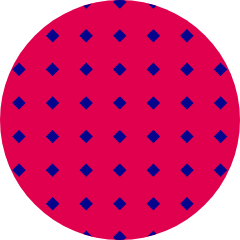 Zack12x
on November 4, 2019
shout out to Joe always hooks me up, they have a great selection. my one stop shop!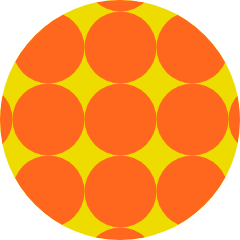 tc1234
on November 3, 2019
gary is the best budtender around