Reviews
69
4.0 out of 5 stars
Quality 4.2
Service 4.0
Atmosphere 4.0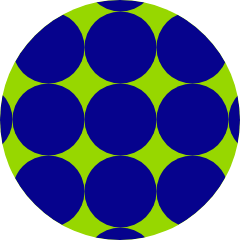 wcrisostomos
on 2019 M05 23
Fantastic. Everyone is super friendly and very knowledgeable of the products.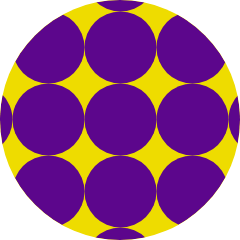 Melissajean1222
on 2019 M05 12
Thanks
The 30.81% Urban Delusion advertised today ended up being 24% thc. Now that I Re-read the ad I understand why.... it' s whack. They had me at 30 percent. Though the BUD tastes superb, I won't smoke the shake. So I overpaid, though I double checked with the young man who sold it to me "yes it's 30%". Maybe I'll walk back over for a chat? - grandpa dale in the woods herbfolks dot org 🙏 bluebird61283
on 2019 M03 12
Saturday specials are amazing! Very friendly.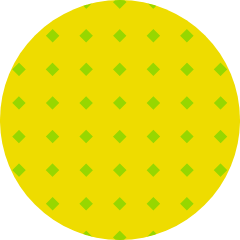 ClintonHoover44
on 2019 M03 10
These guys rock! clownfishmonkey
on 2019 M03 4
Had some Ok brands on the shelf but the customer service was terrible. Got a grumpy guy. Wont be going back
Called to ask questions regarding strains . They told me on the phone , " if you want to come in and look at the products you can" I'm super busy right now ... what a joke. Surely there's better customer service elsewhere
delivery is quick & the driver is always friendly & polite :)
I ordered a delivery. They were great on the phone and great at the door. Everything came neatly packed. Great experience.
Gstevenson26
on 2018 M11 28
Great place