Reviews
4
4.5 out of 5 stars
Quality 4.5
Service 4.3
Atmosphere 4.8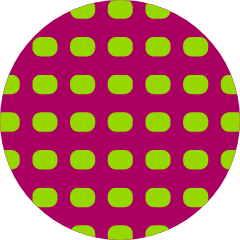 mountain.rasta
on July 7, 2017
great . no words needed MrFumeSec
on March 21, 2017
First time for me here, the place is amazing, look so nice, the buds are good but not cheap. Will come to you next time if I ride around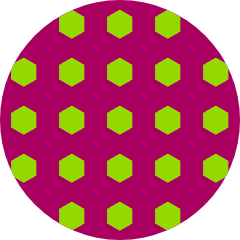 AlessioG
on February 17, 2017
Hola ! Nice club , nice atmosphere and good service. I will be back for sure. Your 28`888 member.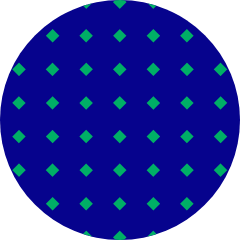 andia
on September 21, 2016
Nice nice nice! Had some nice candy and a purple kush! But the best at all was the cheese berry! I never smoked something fruity and sweet! Unbelievable...