Reviews
13
4.7 out of 5 stars
Quality 4.8
Service 4.7
Atmosphere 4.7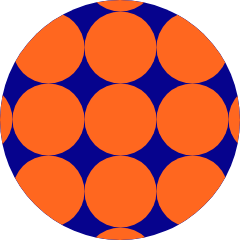 Jcoventon13
on October 8, 2019
Great Service, Great diverse selection and would def recommend to anyone Johnnil
on August 26, 2019
love this place. great products, Great people Klipz1337
on August 10, 2019
cody and his lil group are awesome and very knowledgeable , they also have a variety of strains with affordable prices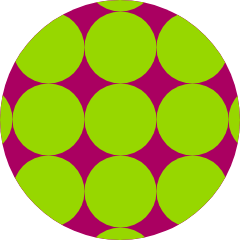 Upchoach
on August 9, 2019
Definitely the best store around. Great prices, awesome staff, and premier product. Been coming here regularly since April and have been couldn't be happier. The flower/concentrates are the best you'll find anywhere for a price that's equal or better than anywhere else. Thank you Terra Wellness for killin it every time.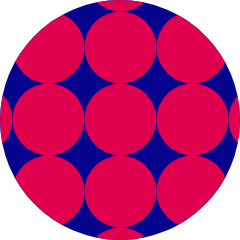 highflyer86
on August 4, 2019
I've been back quiet a few times because of the commitment to service they have. I've never been let down with their flower. Star Pupil and Purple Tangie are my absolute favorites. I purchased an Uni battery and Cannawise cart the other day that is awesome and is an easy way to medicate on the go! Awesome daily deals, premium flower at bottom shelf prices. Clones are clean cut and the only issue I ran into was a Calmag deficiency that I fixed by buying FoxFarm Calmag from here! I'll be a lifelong patient for sure!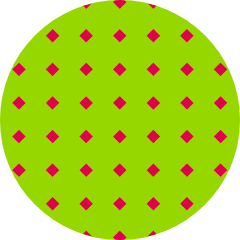 CarolJ68
on August 4, 2019
I'm so glad I decided to visit Terra Wellness today. Customer Service was fantastic! Selection of products is top notch. Even though there is some road construction going on around them I will definitely be a regular after this visit.
My favorite place to go. Best deals around. Very knowledgeable staff! 👍🏼👍🏼👍🏼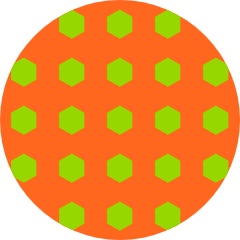 Slightly_Frosty
on July 26, 2019
came here looking for an ounce of their top shelf, and they proceeded to tell me i could only buy a quarter for a price higher than what was on the menu. i ended up leaving with nothing after planning to spend $200. i wont be coming back and will take my business elsewhere.
Dispensary said:
We take pride in taking care of our customers with reasonably priced products. Our pricing is clearly posted in our store, the menu on this website, as well as others. There are three strains on our menu clearly posted, that we only sell up to quarters. Due to limited availability and high quality, it allows us to keep those top-shelf strains at a very reasonable price point, while also offering stackable discounts. We apologize that you left feeling like you had less than a 5-star experience. ShellyAnderson1
on July 17, 2019
Great place, knowledgeable staff, great selection.
Dispensary said:
Thank you for taking the time to leave feedback! We are thrilled you enjoyed the selection and service.
Regular customer and fully recommend for the great deals, friendly staff and amaaaaaazing quality of flower. The whole team knows their product and cares!
Dispensary said:
We are thrilled you have had a 5-star experience with us! We will continue to work hard to keep up the quality, selection, and service! We look forward to seeing you in the future!