Reviews
44
4.7 out of 5 stars
Quality 4.7
Service 4.6
Atmosphere 4.7
Very friendly,very knowledgeable,excellent product. They do give Vets discounts. Always enjoy my time there.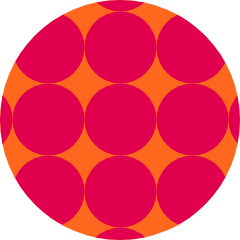 jackblack52
on 2019 M08 18
Such a long wait just to buy happy smoke from rude budtenders. I'd rather hang from a rope then go here again, the manager acts like she's cracked out as well. They need to close this place down in Effingham and start over.
Very friendly staff offering help with the state application process and offer snacks while waiting to get your medicine.
this is a great place to everything from flower to edibles....
This was my first and last visit here. The dispensary is set up nice. Product selection is ok. The prices are too high and the discounts are not good for vets. The discounts should be across the board just like other dispensaries. With the prices already higher than others, it's not worth the drive.
I love the store and the wonderful people in there.there always welcoming, never forget our names or my service dogs name... KeyloBeats94
on 2019 M05 25
The Million Dollar question is are they Recreational?
Switched here from a dispensary in Springfield. They are very friendly and helpful. They remember your name. They offer classes and medical card assistance. Good quality product and decent customer loyalty rewards.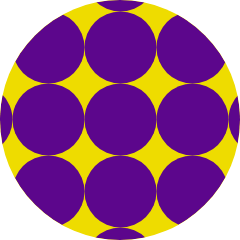 Chrisschoenfeld59
on 2019 M04 28
Great place to go for all your needs. Wonderful helpful people, definitely give them a thumbs up!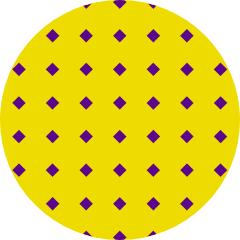 travisbikes
on 2019 M03 21
The nicest thing about this place is the customers. I have met some pretty cool folks having awesome conversation about weed and everyday things. The moment you are called into the buying area, things go downhill fast. The lights are almost off giving it a depressing bar area feel. Most of the budtenders have the personality of a dead squirrel, but we have had a few good moments, half the workers need to go and hire people with some enthusiasm. The second best thing is the weed, Goldleaf/Ataraxia is the bomb. Third best is there are some discounts offered, but they could care less if you are a vet or disabled. There are better places to go if you have all day to spend driving.