Reviews
45
4.6 out of 5 stars
Quality 4.6
Service 4.6
Atmosphere 4.6
Haveanicetrip0813
on October 23, 2019
Recreational???
Lasthit54
on August 28, 2019
Very friendly,very knowledgeable,excellent product. They do give Vets discounts. Always enjoy my time there.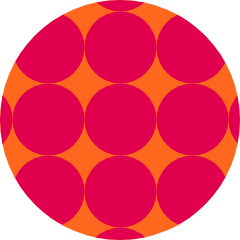 jackblack52
on August 18, 2019
Such a long wait just to buy happy smoke from rude budtenders. I'd rather hang from a rope then go here again, the manager acts like she's cracked out as well. They need to close this place down in Effingham and start over. Terrellism
on August 4, 2019
Very friendly staff offering help with the state application process and offer snacks while waiting to get your medicine.
this is a great place to everything from flower to edibles.... bamachic92
on June 26, 2019
This was my first and last visit here. The dispensary is set up nice. Product selection is ok. The prices are too high and the discounts are not good for vets. The discounts should be across the board just like other dispensaries. With the prices already higher than others, it's not worth the drive.
I love the store and the wonderful people in there.there always welcoming, never forget our names or my service dogs name... KeyloBeats94
on May 25, 2019
The Million Dollar question is are they Recreational?
Switched here from a dispensary in Springfield. They are very friendly and helpful. They remember your name. They offer classes and medical card assistance. Good quality product and decent customer loyalty rewards.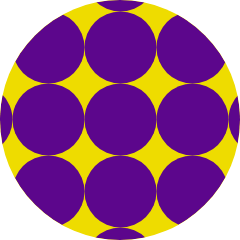 Chrisschoenfeld59
on April 28, 2019
Great place to go for all your needs. Wonderful helpful people, definitely give them a thumbs up!