Reviews
20
4.6 out of 5 stars
Quality 4.6
Service 4.7
Atmosphere 4.6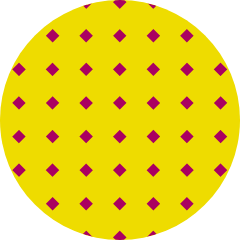 Jdubb415
on September 14, 2019
Love this place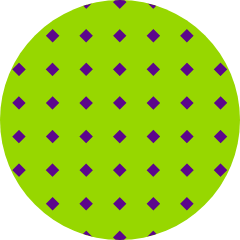 ksjolin
on December 7, 2018
Best staff in town. FightingIrish303
on September 15, 2018
I love this place. It has such a cool, neighborhood vibe. The bud is pricey but thequality is top notch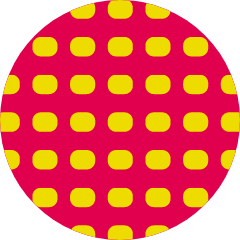 FlowerPowerBologna
on August 11, 2017
Sono rimasto molto soddisfatto delle varietà che ho provato e la budtender è stata molto cordiale disponibile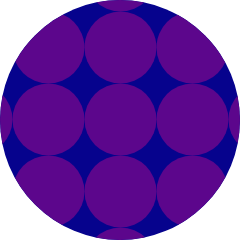 LostPenny
on April 24, 2017
While the space is limited, and so is the selection, everything was top notch. Decent wait times, and great staff willing to take their time. Definatly up there in choices. baeetle15
on January 21, 2016
The guys here were awesome! From the moment I stepped in til I left they were kind & very knowledgable! Kevin was my bud tender & explained a lot to me! Good prices & good smoke for sure! So glad I found this place, pay attention or you'll miss it the first pass! Can't wait to get back to Denver so I can go here again! MaxDout420
on September 27, 2015
Eryn, I believe was her name was her name, was extremely friendly, knowledgeable and very polite in answering all our questions! The crew as a whole were extremely pleasant and attentive! hiimjordan
on August 13, 2015
I was in Denver earlier this week visiting a friend for a few days and decided to visit this dispensary based on the great leafly reviews. The Giving Tree did not disappoint. The staff was extremely friendly and helpful in pointing my girlfriend and I in the right direction. maybe is was because it was early in the day but every member of the staff made sure to say hello and thank us for visiting them. We ended up buying some great tasting chocolate chip cookies, some Cinderella 99 wax, as well as some sour diesel, el diablo, and Willie D flower. I would recommend this wonderful place to anyone in the Denver area as the staff was exceptional and the products are top notch. fritzcrumb
on July 24, 2015
Quality and service above average. Prices ok. Thumbs up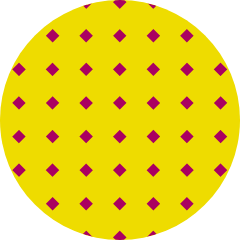 misswhit420
on July 17, 2015
Very knowledgeable helpful and overall pleasant. can't wait to come back