Reviews
12
4.0 out of 5 stars
Quality 4.3
Service 3.9
Atmosphere 3.9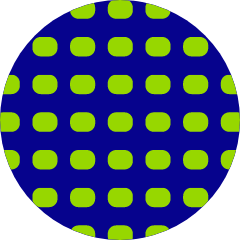 otis60
on February 13, 2020
No discount for medical card carriers? and charging tax? not right. once and done.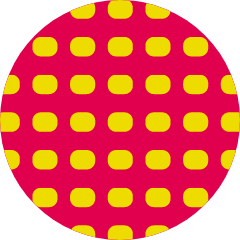 dannyfanning
on October 27, 2019
besides getting yelled at for parking in there lot before going to starbucks THEN their store, they didn't have much and the joint i got left a bad taste in my mouth. bad parking situation all around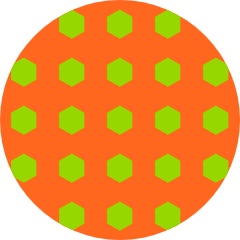 steven99163
on July 23, 2019
great selection, welcoming staff.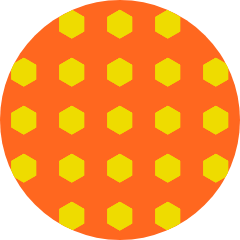 Miss_D
on October 28, 2018
On my way home from Spokane nice to stop somewhere new. Znickman
on September 11, 2018
They will not accept "vertical I.D.s" other shops will.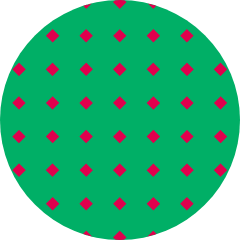 IngloriousBasterd
on May 25, 2018
So excited to try! And 10% off?!? Woot! JDOWN509
on December 18, 2017
Stopped in one day and was really surprised by the selection. With farms like Seattle's Private Reserve and The Exotiks how can you go wrong!!! Definitely a must stop when in the Ritzville area if you want that 🔥🔥🔥Very kind and amazing staff as well. I'll definitely be back :)
This place is awesome right off I-90 great service super nice people
Great shop.. will be back ...
Great location and I loved big sign! The product selection was great and prices were perfect for top shelf! From now on this is my local location!
Dispensary said:
Thank you! Much appreciated! Stop on in for your Loyalty Discount.