Mozey Alien Rock Candy Live Sugar 1g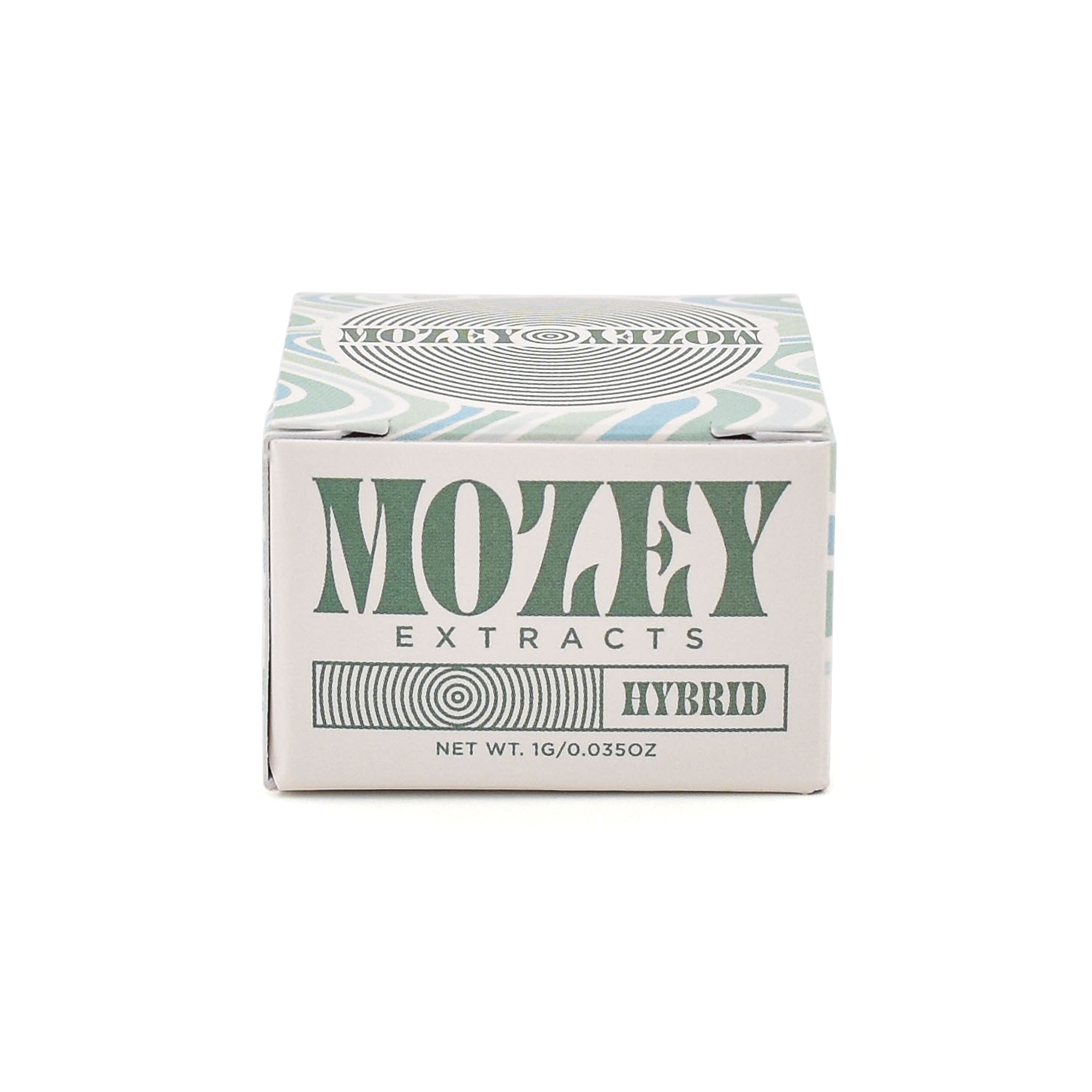 Mozey Alien Rock Candy Live Sugar 1g
About this product
Try Mozey® brand cannabis extracts where our motto is "Take it slow, take it easy" because we know that life is about the journey, not the destination. Our products are made with premium cannabis that is carefully extracted for a truly exceptional experience.
290 Alien Rock Candy reviews
"(1) Marijuana has intoxicating effects and may be habit forming and addictive."; (2) "Marijuana impairs concentration, coordination, and judgment. Do not operate a vehicle or machinery under its influence."; (3) "There are health risks associated with consumption of marijuana."; (4) "For use only by adults twenty-one and older. Keep out of the reach of children."; (5) "Marijuana should not be used by women who are pregnant or breast feeding."