About dispensary
The Releaf Center - Lapeer
At The ReLEAF Centers, you can expect a safe, warm, and welcoming environment where everyone can feel comfortable and relaxed. As one of Michigan's first fully licensed medical cannabis facilities, we believe in using premium and natural products that promote holistic lifestyle choices. Through our soon to be opened growing and processing facilities, we offer the highest quality medical cannabis in the state and focus on developing select strains of cannabis using cutting-edge techniques. At The ReLeaf Center's, we do it right! The ReLEAF Centers are committed to improving the quality of our patients' lives by providing medical cannabis and holistic health services to approved patients and caregivers. We have watched other dispensary operators cut corners and make choices that we feel have threatened gains made in the public's perception of medical marijuana. We have seen operators disregard the importance of valid attempts at regulatory compliance. And we have seen too many patients with needs that are not being met by the communities that we serve. Over the last five years, we have committed ourselves to learn all that we could about medical cannabis policy and operations, contributing our own financial resources to our vision increasing community awareness of the medicinal benefits of cannabis reducing the stigma associated with the use of cannabis for health purposes and expanding access to this important medicine for the groups who need it most.
Leafly member since 2019
ATM
storefront
ADA accesible
veteran discount
medical
dispensary Hours
monday
tuesday
wednesday
thursday
friday
saturday
sunday
10am - 9pm
10am - 9pm
10am - 9pm
10am - 9pm
10am - 9pm
10am - 9pm
10am - 6pm
Photos

Show all photos
3 customer reviews
review this dispensary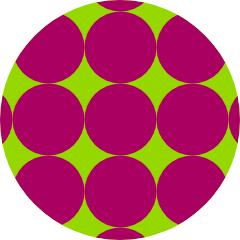 Skub3866tim
on March 9, 2020
Best of luck with them state run high dollar products... Only people with disposable incomes... or No other way of getting it, buy from these over priced! Generic stores.. First & last time in this store... No weed is Every Worth $450 on oz!!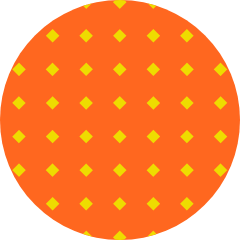 MImapper
on November 11, 2019
Been traveling from Port Huron to 8 mile the last year. Checked out Re leaf in Lapeer last weekend and thought twice about this review because I'm selfish. Location is great, service was excellent . They only had 1 strain due to being new but was told more to come soon. Honestly that DoSiDo was one of the best I've had from all the previous dispensaries. Taste and effect get a 10 from me. If you only have one that's the stuff to have. Definitely my new spot.
Dispensary said:
We are so happy that we could accommodate you. Please come back and visit us again!!!
see all reviews