Reviews
88
4.9 out of 5 stars
Quality 4.9
Service 4.9
Atmosphere 4.9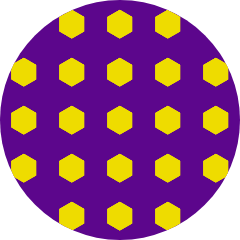 MrPothead67
on December 30, 2019
Very friendly, knowledgeable staff. I'll definitely be back!! Crocket420
on August 19, 2019
Very friendly staff and great service! Brandnamecobra03
on August 12, 2019
First time I went they were very kind and knowledgeable about each strain and all other products they showed! Poe and the team spent a very fair amount of time informing me and others and not once was negative about the questions.
Awesome atmosphere and very knowledgeable staff! You guys are always our 1st stop is not the ONLY! See you soon!
Poe, Rocks it!
Dispensary said:
Appreciate the 5 Thanks, call again soon.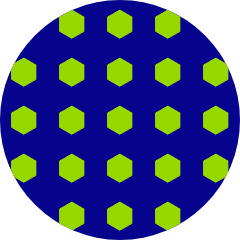 Jakjak1213
on April 25, 2019
Every time i have been there, the customer service is outstanding. As well as they are patient with you when you're lost on what to get. I would go back every chance i get. So ppl go see my friends at the spot in Trinidad Co
Dispensary said:
Good to get great feedback on staff. Thanks for reviewing. Grapegoober
on April 12, 2019
I was so excited to go to my first dispensary and had a great time learning about all the different options. Amy was very knowlegable and helpful. She had honest recommendations and asked all the right questions to guide me to what would give me the best result. I will definitely go back to the spot next time I'm in town!
Dispensary said:
Glad you enjoyed your first dispensary visit and thanks for the feedback. Call again. cruisinclouds
on March 13, 2019
Nice place, Cliff helped me out, super friendly and patient with me!!
Dispensary said:
Thanks for the great feedback and the 5. Appreciate you taking the time to review.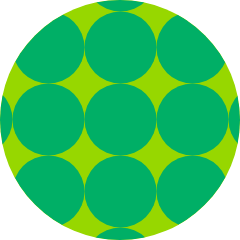 Tknight1333
on March 11, 2019
Amy was very helpful and the location had a great selection
Dispensary said:
Pleased you like the location and the selection was to your liking.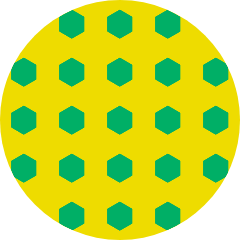 90svibe
on January 27, 2019
Lulu is a great budtender.
Dispensary said:
Our budtender's are very important being central to our customers experience! Thanks for the feedback.