The Botanist - Farmingdale
Reviews
16
5.0 out of 5 stars
Quality 5.0
Service 4.9
Atmosphere 5.0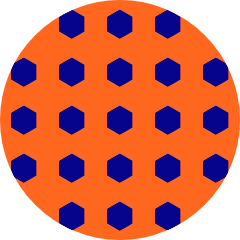 pdubz21
on December 11, 2019
Very friendly staff, lovely shop, excellent customer service! My go to place.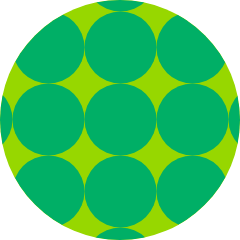 diaz1356
on December 11, 2019
Everyone is so sweet and easy to talk too. They products are great and very helpful. I highly recommend it.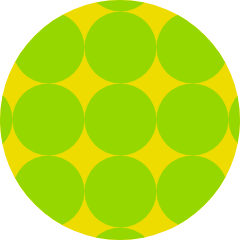 Snowden824
on December 7, 2019
I love this dispensary John ...Don..Peggy..Ashika.. they are all so knowledgeable and helpful.. they took the time to understand my condition Dysautonomia and have empathy.. I have come to know them and they have come to know me and that matters when you are in pain.. this is KC that's my nickname because we're like family.. thanks to the botanist..💙🦋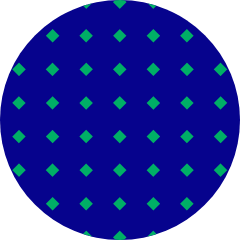 MeghanMcGinty
on December 1, 2019
This is by far the most honest and professional dispensary in the Long Island region. Not only do they run constant charities for the holidays (which your donation gives you a discount on your medication), they also don't swindle you when it comes to vape mg and such. Other places just want money. The Botanist in Farmingdale truly listens and tailors their recommendations to your specific medical needs. I truly love the entire staff and the overall atmosphere.
Dispensary said:
Thank you for the feedback, Meghan! We are delighted you've had such a positive experience with The Botanist and hope we can always provide you with the same level of service in the future.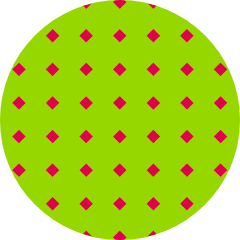 photogirllie
on November 24, 2019
Intake process as a first time consumer is a little long, but it may have been the day I arrived. There were like 5 other patients ahead of me for intake. I was truly impressed with the cleanliness of the pharmacy, they offered me water while I waited to be educated on the different medicine they carry. Their medication is excellent and definitely high quality (no pun intended). I wish the price for the chewable tablets was slightly lower, as I utilize them quite often. Nonetheless, the staff are very friendly, courteous, and caring. A true customer service oriented store. I highly recommend the Botanist to anyone needing a dispensary!
Dispensary said:
We sincerely appreciate you taking the time to leave us your detailed feedback and review! Thank you so much for coming to The Botanist and we hope to see you back again soon. acrispy1
on November 17, 2019
Great spot, great atmosphere, very friendly and knowledgeable staff. First time at a dispensary, Joe helped me out, set me up and educated me on all that I needed.
Dispensary said:
Thank you for taking the time to leave us your feedback! We hope to see you back at The Botanist again soon. nynutz
on November 13, 2019
New establishment, very clean & plenty of options for your medications. Using Leafly pre-order made transaction very quick. Placed order online, drove 15 min. to Farmingdale location and the order was ready.
Dispensary said:
So glad you had a great experience using Leafly Pickup at The Botanist! We hope to see you back again soon.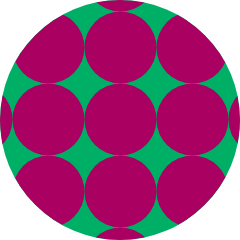 Wcarter1
on November 8, 2019
Wonderful people and experience from start to finish. Very helpful and knowledgeable. They really care about your specific needs and will walk you through the process. My preferred dispensary is definitely The Botanist in Farmingdale.
Dispensary said:
Thanks so much for making us your primary dispensary! We are so glad you've had such positive experiences at The Botanist. Hope to see you back again soon! Kingthedog1950
on October 25, 2019
John the pharmacist is great, and every other person at this location is knowledgeable, friendly, and goes out of their way to help every customer. Have been coming here for several months. Switched from another company. So glad I did!
Dispensary said:
Thank you for leaving us your review! We are so glad you've enjoyed your experience at The Botanist enough to make the switch and hope we can continue to provide you the same quality experience at all future visits.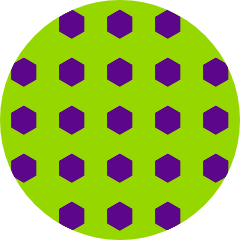 hih23
on September 23, 2019
Love this location! Staff is extremely knowledge and just as helpful as the BK pharmacy.
Dispensary said:
Thank you so much for taking the time to leave us your feedback! We are so glad you've had a positive experience at both our Farmingdale & Queens locations, and look forward to serving you again in the future.