Reviews
38
5.0 out of 5 stars
Quality 5.0
Service 5.0
Atmosphere 5.0
Clean and friendly cmakridakis
on May 13, 2020
Love the staff....been going for over a year. Everyone is always so polite!! Pick up is a BREEZE!!
Pleasant, clean, helpful...couldn't ask for anything more and the staff knowledgeable. Reve.Rouge
on April 18, 2020
Warm and comforting environment. Joe was especially sweet and very knowledgeable. Chuckwny1987
on April 11, 2020
Ok, it's actually hilarious but every time I try to exit the timing on the outside buzzer locks me back in and I can never get out. I think it's a sign bc this pace is great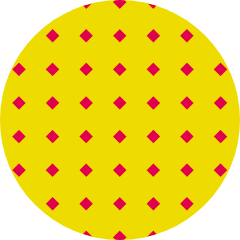 valgal68
on April 11, 2020
No dislikes here. Everyone employed there is courteous, friendly and very helpful. There is no reason to go anywhere else!! Shirleyjackie73
on April 6, 2020
Wonderful staff wonderful people always a pleasure
Very friendly staff. They really take time to explain the products. Clean & professional.
The Botanist is a beautiful dispensary with everything you need for your well being. The staff there, so friendly and welcoming. I am looking forward to my next visit there!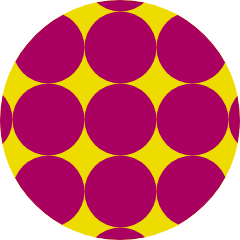 Violetviews
on February 29, 2020
Everyone here is so friendly and helpful. They make sure you are comfortable and hydrated. (lol) The place is clean and inviting. I never feel rushed and always feel like the people give good suggestions from personal knowledge and not just by the book. They don't push anything on you and help you make the choices that are best for you by describing the effects and how long they last. Being able to get discounts is a plus too! Keep up the good work.