Reviews
13
4.7 out of 5 stars
Quality 4.8
Service 4.9
Atmosphere 4.8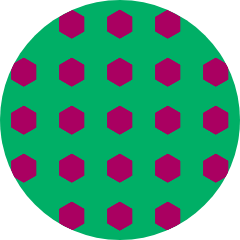 edigitydog
on June 25, 2018
Great service!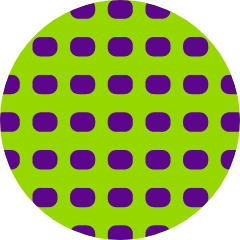 Nanci101
on March 24, 2018
I love this Therapeutic place, I love the staff they are helpful. & I love the quality of the flowers!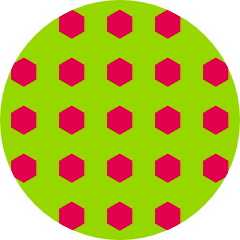 celestecg
on January 8, 2018
I went in earlier today because of all the amazing reviews of the staff. I didn't feel very welcomed, kind of like me being there was an annoyance (I was the only customer). But the bud tender and security guy were nice enough. Prices were decent, on par with other shops in SC.
Great place. Drive from San Jose to get my stuff.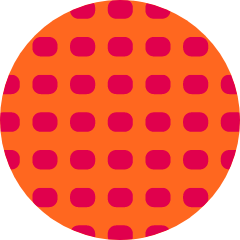 monkeeknifefight
on May 21, 2016
Super friendly and knowledgeable staff. Felt really well taken care of. Great selection and great prices!
I had my first visit here today, and it was amazing! the staff was super friendly and knowledgeable of their products. awesome recommendations and suggestions to try on my next visit justinamador
on December 3, 2015
super friendly helpful kind and pretty people
Dispensary said:
Thank you SO MUCH!! Come back and see us soon!! oldsoul
on October 25, 2015
nice place with friendly staff and quality product
Dispensary said:
<3 <3 thank you!!
This place is great! I snuck over during my lunch break because I forgot my medicine at home. They were friendly and understood that I didn't have a lot of time. They signed me up quickly and I arrived back by the time my lunch break was over! I came back the 2nd time because of the staff! Thank You!
Dispensary said:
Thank you for such a sweet review!! we really appreciate you guys!! ChaceMillah
on April 7, 2015
Absolutely favorite dispensary in Santa Cruz by far. Everyone from the door man to the bud tender to the owners themselves are warm hearted and nice uplifting people. The options are they got a bit of everything. All across the board easy to see well lit and easily becomes a favorite with the first visit. This mom n pop shop is just what any local can fall in love with.