Reviews
29
4.6 out of 5 stars
Quality 4.6
Service 4.7
Atmosphere 4.6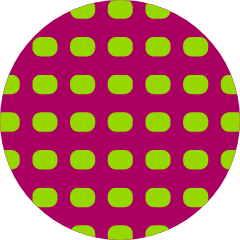 Lister23
on November 17, 2019
Eli helped me out a ton, always recommending the right type of bud. A+ Tender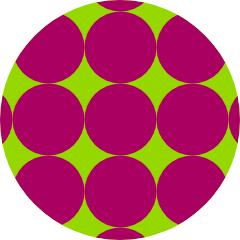 stratton92
on November 16, 2019
great bud,great price and amazing service. Great selection on flower and dabs. very knowledgeable staff would recommend this place to anybody (highly liked dispensary) thanks for the help (THC Crew)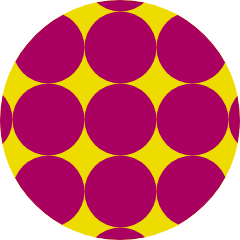 Lady-redd-32
on November 15, 2019
Excellent customer service!!! Very helpful and patient. Helped me find exactly what I wanted!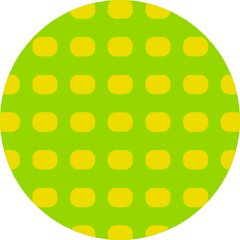 SiriusJokr
on November 9, 2019
I've shopped here twice now about to be a third today. Everyone has been very helpful and patient. I tend to like to look at a lot before I purchase and I've never felt rushed. They have great prices and a fun way to do their discounts with games from time to time. The staff was very friendly and Julie gave some great recommendations. Highly recommend this spot. I'll be letting everyone know this is the spot to check out.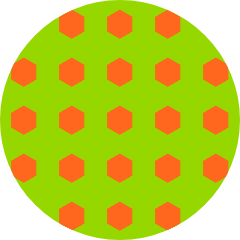 gangaguru333
on October 25, 2019
I have been shopping here since they opened and I have always had a great experience. The store is bright and layed back and all of the employees are nice a knowledgable. Lexi is my favorite. She always recomends great strains and knows what I like to smoke. They have the best prices!
Dispensary said:
Thank you for the great review, ganjaguru333! We are lucky to have a great staff full of knowledgeable, caring people! We strive to continually provide you great deals! Hope to see you again soon! -Today's Herbal Choice Fremont team Andyc30
on October 9, 2019
Had a young lady named Justine help me. She was very patient with me and helped find a great edible that really was on the nail for what i was looking for. Plan on goin back soon!
Dispensary said:
Thanks for the great review, Andyc30! Today's Herbal Choice strives to provide the highest quality customer service by our friendly staff! Hope to see you back soon! -Today's Herbal Choice Fremont team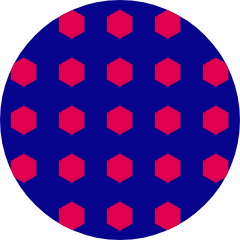 ElsietheCow
on June 23, 2019
Great selection, really nice and helpful budtenders, terrific prices. THC Fremont checks all the boxes for me.
Dispensary said:
Thank you so much!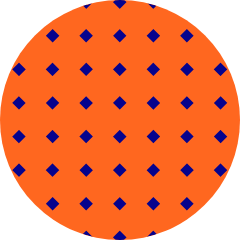 Antiflag2156
on May 21, 2019
I have gone to this shop three times. I'm a medical patient. Every time they check me out they have refused to give me the daily discount. Today when they charged me full price while I stared at multiple signs saying "20% off entire store for OMMP patients on Monday". They told me the 20% off was the tax I would have paid. So everyday but Monday they charge OMMP patients tax now? The bud tender asked someone else and they admitted it's 20% off the medical price but not on what I was buying. What does "entire store" mean these days? This keeps happening and it's disturbing. They just hope ppl won't say anything or can't count? I'm sure if anything happens as a result of this review it will probably just be that they change the wording of their daily deals so they can keep ripping people off. I've gone to two other "Todays herbal choice" locations today and this is the only one trying to avoid giving discounts.
Dispensary said:
I apologize for any confusion that we may have caused you, but all of our sale items are clearly marked "Green Leaf Special" on Leafly and our website. I checked the Medical Monday sale and it states "Tax not included. Offer's cannot be combined. *Offers cannot be used on Green Leaf Items (Give us a call for current Green Leaf Items)" . Please feel free to give us a call, my name is Jayson and I am the store manager. I would love to figure out how we can make you a happy customer and improve your experience.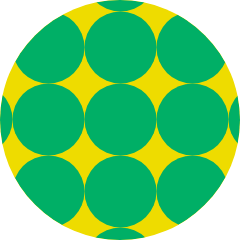 jonrios82
on April 20, 2019
I usually go to barber herbals but i stopped in this location today because the bud menu was ridiculous, it was the highlight of my day to have budtender eli take care of me with patients and show me everything without a sigh, definitely will return, and to the gentleman tending the front desk, shout out too you providing free munchie food for 4/20 fantastic place indeed!!!!
Dispensary said:
We are happy to hear you had a great 420 here! See you soon! Emanresu420710
on April 4, 2019
Julie and Christina are savages. Dakotas okay. 😂😂😂😂
Dispensary said:
Haha! They are awesome!