Reviews
97
4.7 out of 5 stars
Quality 4.6
Service 4.7
Atmosphere 4.5 SydneyGriffith
on May 11, 2020
Staff was super helpful my first visit
Dispensary said:
Thanks for coming in! Dontstoptilikum
on May 2, 2020
I loooovveee this dispo. The people are nice and are willing to take their time to get you the right product. They have great deals, it's great little place for Cochise county.
Dispensary said:
Loooovveee ya right back.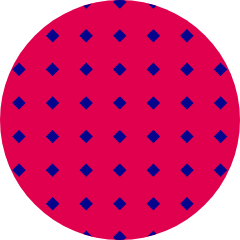 Oldmanleaf
on April 19, 2020
I've been here probably six times now. The prices are not bad if you can't do a drive to Tucson. The product has not let me down. Love the 25pack of gummies. Overall, the best in Cochise County.
Dispensary said:
Sweet! Like the gummies! Thanks for coming by!
Quite honestly I could drive to Tucson for the same selection and price. The gummies are ALWAYS sweet and chewy like a gummy should be. Highly reccommend (no pun intended right) the orange cream or tropical flavors. The flower is fresh and fragrant. And I appreciate the fact the prices on everything are after tax.
Dispensary said:
Thanks for staying in Benson! For your meds that is. If you like the fresh flowers, then follow us on Instagram @TAPCbenson, for the freshest flower pics from the TAPC selection.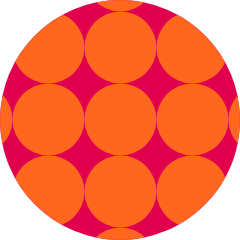 Lcray235
on March 19, 2020
variety quality & excellent atmosphere & ppl
Dispensary said:
Short, sweet, and to the point. Thanks! billgilmore
on March 18, 2020
the people are great need more stickers hats t-shirts
Dispensary said:
Thank you for stopping by. Your suggestion will be considered.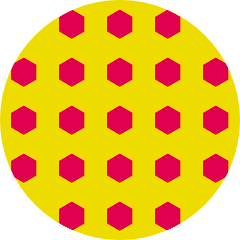 Paulaudi2010
on March 18, 2020
great service good people
Dispensary said:
Thanks Paul!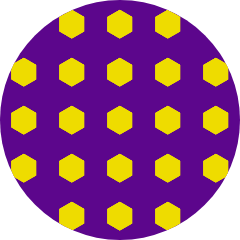 sugareelove13
on March 1, 2020
This little place is fantastic!! The guys behind the counter were totally knowledgeable and super friendly!!
Dispensary said:
Little with a big heart. Thanks sugar. Bansheetaco
on February 19, 2020
Welcoming, knowledgeable and good selection. Thanks! I will definitely be back!
Dispensary said:
And you're always welcome back. Thank for the kind words.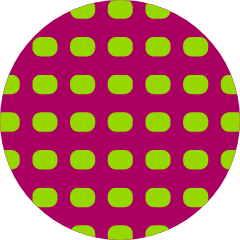 LadyPandarotica
on February 10, 2020
If you're buying in fresh bulk, this place is a gold mine. Staff is nice and friendly, nice atmosphere for the creepy location. HOWEVER, I've bought carts that didn't fit my vape so that was a pain. ALSO 2/4 disposables didn't work once I tried to use them and that was basically a waste of $65! Going back to Bisbee, at least their shit works.