Reviews
50
4.8 out of 5 stars
Quality 4.8
Service 4.8
Atmosphere 4.8 ChrisLindner
on July 6, 2020
Great place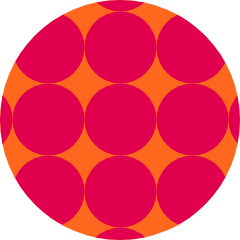 JasonWoodall
on June 7, 2020
Great place good deals huge selection friendly staff always so patience and nice when i call with questions
Dispensary said:
Yes! We are here to help, thank you for the kind words!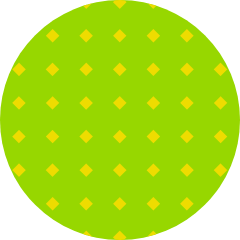 tranquilthought420
on April 20, 2020
They have an amazing staff that helped me with choosing the right strain for my needs. I'm new to the MMJ scene here in Maryland. I had a card for New York but it doesn't compare to here! Great staff and great strains! Highly recommend this place for newbies and for old timers for MMJ. I will definitely continue to shop here!
Dispensary said:
Thank you for the kind words! We strive to give every patient the best experience possible! We'll see you soon! GhoztSmoke
on March 31, 2020
Promos and deals advertised on Leafly need to match whats being told to customers in stores. Also my last two visits the flower was considerably dry.
Dispensary said:
We're sorry if there was any miscommunication. Our advertised deals are generally accurate and any additional information regarding certain promos are usually noted in the advertisement. Since we were forced to stop deli style transactions due to the coronavirus pandemic, we have been prepackaging our flower. We are doing everything we can to keep the flower as fresh as possible while also ensuring we have enough backstock to have as smooth of operations as possible. If you would like to speak with management about this, please reach out to our email at laurel@mdtruewellness.com. We hope you give us another shot! mrmrshailstock
on March 22, 2020
everybody was great and know what they was talking about
Dispensary said:
Thank you for the kind review! We hope to see you back soon!
Love it ❤️
Dispensary said:
Thank you for the kind words!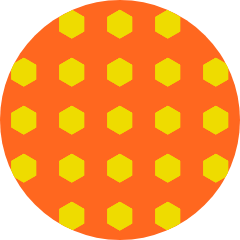 Madukes88
on March 4, 2020
Everyone from the front to the back was so pleasant and welcoming but the waiting area is a little cold since it's such a long stretch of area but thanks for the coffee and teas 😋 Hoping to grow into the space as I plan to visit again soon 😎
Dispensary said:
Thank you for the kind words. We apologize for the coldness of the front waiting lobby as we are trying to balance the temperatures of the front and back as best as we can. Warmer temperatures are on the horizon with spring and summer right around the corner! We'll see you soon!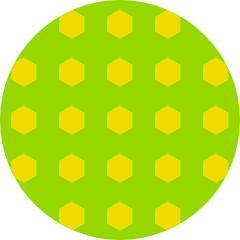 daveofarbutus
on February 25, 2020
Friendly staff.
Dispensary said:
Yes! Come see us again! Ralphie12
on February 13, 2020
Very disappointing. They had something advertised on Leafly for five dollars less than other places, they had it in stock but they would not honor their advertised price, Said it was an error. They acknowledged their error, but Wouldn't do anything. I made a special trip in. They could've apologized and giving me a discount, but they didn't. They refused to honor the price and turn me away. Very disappointing. If they had made any kind of accommodation for their error I would not be writing this bad review. Don't trust them.
Dispensary said:
Hi there, thank you taking the time to leave us feedback. We apologize for the error in pricing listed on Leafly. Unfortunately, our point of sale system is not integrated with any of our platforms, therefore we constantly have to manually update our menus. Although we are hard at work making sure all information is up to date as possible, we are human and made a mistake in pricing. $22 for shatter was clearly an error, but to make up for it, we did apologize to you and offered you 20% off the shatter. Again, we are deeply sorry for the error and that the 20% off wasn't enough to make up for it. Please feel free to reach out to us at laurel@mdtruewellness.com if you would like to discuss this matter further. We hope you give us another chance!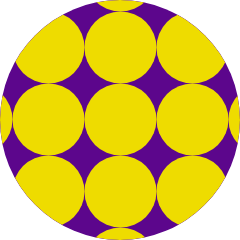 Joel080
on February 8, 2020
I was truly humbled by the warm reception and expert knowledge in all of their products, as shown by the world class customer service I received on my first visit. They will have my business for as long as they will have me.
Dispensary said:
Thank you for the kind words, we are thrilled your visit here was pleasant! We look forward to seeing you back!