Reviews
44
4.8 out of 5 stars
Quality 4.9
Service 4.9
Atmosphere 4.8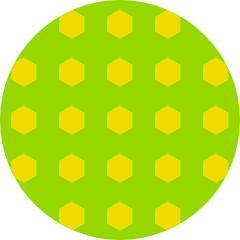 daveofarbutus
on February 25, 2020
Friendly staff.
Dispensary said:
Yes! Come see us again!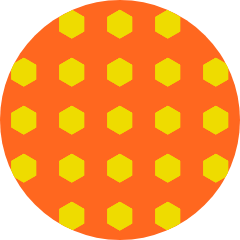 Madukes88
on February 21, 2020
location is convenient and easy access on Rte 1 but the lobby area kinda feels cold when not busy and makes it uncomfortable to communicate from the front desk. When I visited I had great vibes from all staff especially my budtender we were truly blessed with very similar views on my choices and shared the knowledge of my choices similar Terp profiles to better understand how to medicate better 😊 🥰'd your flower selection wish my green was as rich as yours tho 🥰 Will visit again soon 🤑
Dispensary said:
Thank you so much for the kind words! It is a challenge to ensure both the front and back areas are at comfortable temperatures while using one HVAC system, so we do apologize for that. We are hopefully going to be making some changes to it in the near future. At least winter is almost over and spring/summer is right around the corner! We'll see you soon! Ralphie12
on February 13, 2020
Very disappointing. They had something advertised on Leafly for five dollars less than other places, they had it in stock but they would not honor their advertised price, Said it was an error. They acknowledged their error, but Wouldn't do anything. I made a special trip in. They could've apologized and giving me a discount, but they didn't. They refused to honor the price and turn me away. Very disappointing. If they had made any kind of accommodation for their error I would not be writing this bad review. Don't trust them.
Dispensary said:
Hi there, thank you taking the time to leave us feedback. We apologize for the error in pricing listed on Leafly. Unfortunately, our point of sale system is not integrated with any of our platforms, therefore we constantly have to manually update our menus. Although we are hard at work making sure all information is up to date as possible, we are human and made a mistake in pricing. $22 for shatter was clearly an error, but to make up for it, we did apologize to you and offered you 20% off the shatter. Again, we are deeply sorry for the error and that the 20% off wasn't enough to make up for it. Please feel free to reach out to us at laurel@mdtruewellness.com if you would like to discuss this matter further. We hope you give us another chance!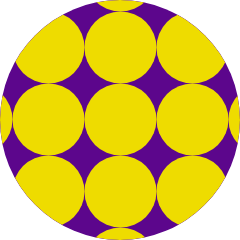 Joel080
on February 8, 2020
I was truly humbled by the warm reception and expert knowledge in all of their products, as shown by the world class customer service I received on my first visit. They will have my business for as long as they will have me.
Dispensary said:
Thank you for the kind words, we are thrilled your visit here was pleasant! We look forward to seeing you back!
It's perfect,
Dispensary said:
Thank you for the review! We hope to see you soon! Buddah Bash
on November 17, 2019
Great spot! Absolutely in my top five. Great deal on Saturday. Awesome bud tender. He was very friendly and personable. He was right. Despite the lower THC, the Durban/Cindy Cross was loud. Great buzz. The Golden Strawberry was🔥🔥🔥🔥🔥🔥
Dispensary said:
We are so happy you had an amazing experience! We strive to educate our patients as we gain more accurate information. There's a lot of misinformation out there, science is king! We'll see you soon!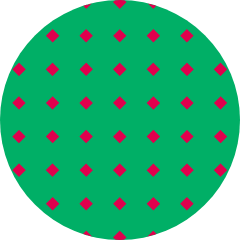 Irishbulldog
on November 1, 2019
This is the spot! Most enthusiastic staff around. Huge inventory & super low prices. Very fast service. High quality products. Will impress every level of patient.
Dispensary said:
Thank you for the kind words! We definitely do our best to satisfy all of our patients! We'll see you soon.
echef420
on October 29, 2019
Great selection of product
Dispensary said:
Yes we do! We strive to bring our patients as many options as possible. We'll see you soon!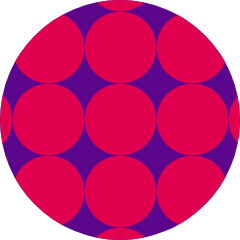 Carolinguistics
on October 27, 2019
I was super happy to get any gram for a dollar on my first visit. the parking lot is a little crazy buy the layout of the products in store is really clear and the staff is helpful. looking forward to going back on t shirt Tues
Dispensary said:
We appreciate the kind words! Yes, our parking situation isn't ideal since we share it with other businesses in the shopping center. We'll see you soon! adrixey
on October 27, 2019
First time visit and just starting to use medical marijuana. The budtender I worked with was very welcoming, super knowledgeable, and made sure I was finding the right strains for me. The whole staff was very friendly and this will be my regular stop.
Dispensary said:
Thank you for the kind words! We are very happy you had an awesome experience with us. Don't forget our Patient Appreciation Day on 10/31 (Thursday), lots of specials, food, drinks, games, giveaways, ALL day long!