Reviews
130
4.6 out of 5 stars
Quality 4.7
Service 4.7
Atmosphere 4.7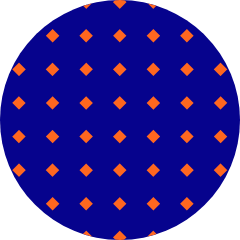 Ironeagle117
on 2019 M10 18
Great
The hood of dispensaries
the guy who helped me through out my visit name was Angel and he really was helpful and helped me get the best Product's that would help me out and I will be going back to Trulieve. Thank you so much.
Dispensary said:
Thank you so much, we hope to see you soon!
As always great place. Like to thank Angel for providing extra good service.
Dispensary said:
We sincerely appreciate the kind words, Lunrod!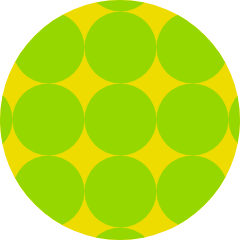 Lisamaynard4448
on 2019 M09 20
I will not be returning after I heard how much your patient consultants made per hour. No wonder the turn-over rate is outrageous. I have 13 medical marijuana support groups in Florida and I will be expressing my fair opinion on this company. I will also be reporting to Fox 13 on the wages and unfairness to their employees. You're employees help their patients live a better life. We trust in our consultants to help us. God bless them. 10.50 is unacceptable. Make a change trulieve.
I had no idea what I was walking into but the front desk was very friendly. When I got in the back Angel took the time to explain everything in great detail. As a first time customer I never felt rushed all my answers and more were explained. I will be back to this location again.
Dispensary said:
Thank you so much for the fantastic feedback!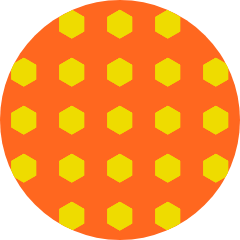 Kjaguilar17
on 2019 M09 12
They have many great products to choose from! This location and very organized. JR extremely knowledgable with their products. Everyone is very friendly & professional! Also, offer great discounts!
Dispensary said:
We truly appreciate the feedback! See you soon!
okay so whoever does the pre rolls STOP, grinding the weed into dust! it doesnt burn right and sometimes it doesnt even hit. i even unrolled the pre roll and rolled it again still did not hit it burned but when i try to inhale it nothing come out. this is not the 1st time its happened either. very upset!
Dispensary said:
We're terribly sorry about this! Send an email to info@trulieve.com We want to make this right!
Visited store on 9/10/19 to pick up an online order, but also needed to return a non-working cartridge. Was helped by Nick B and he was fantastic. I had questions that he was able to answer and gave me additional information to check out. This was my quickest and most informative visit thus far.
Dispensary said:
Thank you so much for the feedback! We're glad we could make it a breeze!
Very smooth trip. I ordered online for pick up at Tampa Trulieve and was pleasantly surprised to see that my order was ready in 15-20 minutes after placement. Minimal wait time and great staff.
Dispensary said:
Wonderful to hear! Thanks for taking the time to leave this feedback!