Reviews
393
4.7 out of 5 stars
Quality 4.7
Service 4.7
Atmosphere 4.6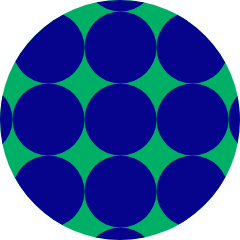 Billbugge1979
on July 19, 2019
Location is closed and has Ben for a long time creepycarol
on July 22, 2018
best one yet great product and service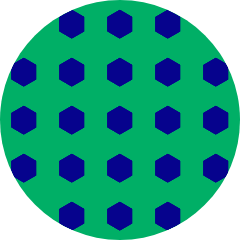 FlyGurl007
on July 5, 2018
Great spot!! Glad youre back open. Top notch deals. Wide selection. Friendly knowledgeable staff.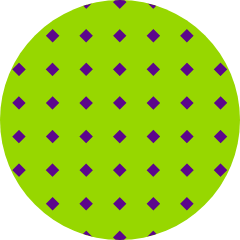 SpecialKay65
on February 23, 2018
Im missing you guys! When will you reopen?? This is the only place where I don't feel overwhelmed.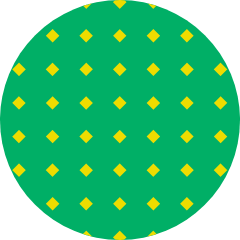 Myjewelz3
on February 22, 2018
I need you to hurry up and open back up!!!!! I honestly hate having to go to other dispensaries this has been my go to place since they have opened... can't wait to be back in there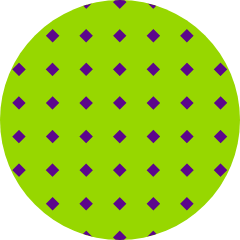 kevin71
on February 19, 2018
Good stuff a one Raiders1966
on February 12, 2018
Great place with consistent flower selections
Top notch products and experience all around. I only wish I started going years ago! I had been going to Sativa and Elite (now closed), so stopped by Unified Collective to give it a shot. I was very impressed! And Mackenzie, wow... She was super informative and even cut me a very unexpected and much appreciated price break. First place I tried and I've found my new home for meds. Thanks, Mac and the UC Crew!! . . . I'll be back!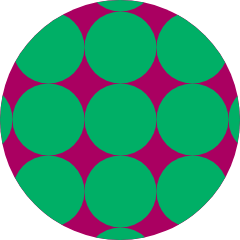 waynezmish334
on February 6, 2018
would recommend to come here to my friends love the hospitality Mac would be the person that I send people to go see she's very helpful beautiful the headband that I got from them good quality High I will recommend to a lot of my friends to go visit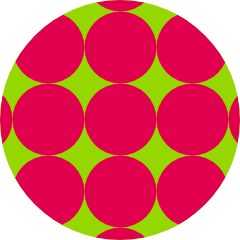 Josh61816
on February 4, 2018
Great place to shop for your medical needs.