Reviews
65
4.5 out of 5 stars
Quality 4.5
Service 4.6
Atmosphere 4.5 abbescribbles
on August 23, 2019
Got great edible recommendations from a knowledgeable, nice employee; relaxed atmosphere Hsmash387
on August 17, 2019
This location has certain happy hour times to get 25% off yet every time I try to use this discount I am told "oh yeah that's not an item that is included in that deal" Hey here's a thought how about you have *restrictions may apply. It isn't noted anywhere and it is fucking infuriating when your associates shrug it off as oh well. Horrible fucking service.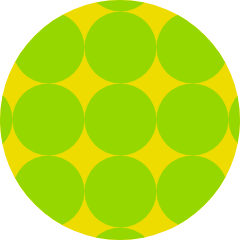 supremelorax
on April 4, 2019
A wide variety of selections from the low to high end as far as flower. They carry a lot of other products too like salves, edibles, tinctures, extracts, etc. The budtenders were very polite and knowledgable. They had to deal with an upset customer over a misunderstanding with happy hour and went out of their way to make it right but also reaffirm their business practices. Quiet and calm atmosphere and the music brought me way back. I was just visiting but if I return to Tacoma this would definitely be the shop I return to.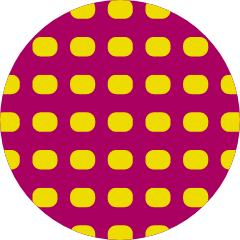 JalonH25
on September 3, 2018
Urban Bud is the best and most polite dispensary that I've personally been to so far. the staff is very patient and informative, I would definitely recommend shopping here..
Cons parking and location Pros variety good deals online orders Told cute girl my budget and she showed me a combonation of diffrent things i could getand she knew a lot about cbd for my mom will come back for the sirachi sauce she recommended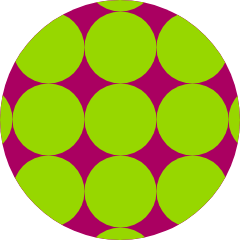 BigPapa78
on June 11, 2018
Nothing but Awesome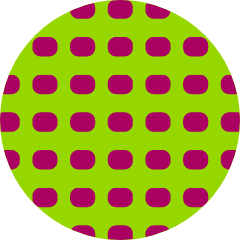 Visiting Tacoma from Seattle, I stopped by this place to pick up some MJ medicine after reading some positive reviews. What a gross, regrettable mistake and waste of time! I am an older, retired attorney in my late 60s and have been practicing law in Washington State for almost four decades. At the entrance, I was confronted by two burly, thuggish-looking youngsters that demanded I couldn't enter with my single-shoulder, black sling purse -- which is small and only holds my keys, wallet and phone. When I inquired whether women were also required to give up their purses before entry, they told me no...but that I wasn't a woman and, even if I was gay, I couldn't come in with my purse. When I told them that I was an attorney and their policy was sexist and a violation of Equal Protection and due process under the law, they scoffed at that and demanded to see my "credentials." No doubt, their aggressive, questioning posture was due in part to my being a person of color. After all that, I took the time to retrieve my Washington State Bar Association card from my wallet and presented it to them, whereupon they glowered at me and dismissively said it didn't matter and I couldn't enter regardless, even physically puffing out their chests as if to dare me to try something. It was a comical incident straight out of grade school. In an era of Trump-fostered policies of sexism and racism, I would caution everyone -- especially people of color and members of the LGBTQ community -- to NOT patronize this business. Clearly, if the owners of this bud dispensary hire young, dim-witted, disrespectful thugs like this for security and allow them the discretion to make executive managerial decisions...then this business does not deserve to survive in a very competitive cannabis market. There are so many other better choices out there, bud dispensaries with truly professional, courteous staff that want your business and hard-earned dollars, and don't hassle their customers with juvenile attitude. Stay away...far away!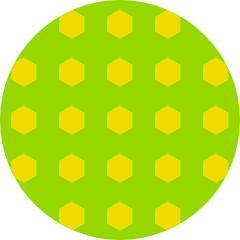 AlondraUrbanBud
on April 18, 2018
Best Shop in Tacoma!! it's like my second home, everybody is very knowledgeable, and they always try their best to find what you need. I love this place!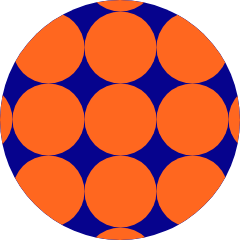 katiec99
on February 23, 2018
Staff is not as knowledgeable, or friendly as some of other dispensary's. silentgreen85
on December 17, 2017
The first time I went to this shop about 6 weeks ago I wasn't super impressed by the shop itself - seemed kind of empty and dark. The budtender that helped me the first time was lovely and recommended some nice strains and was knowledgable about effects and the store deals to make the best of the deals. And math. I went back tonight (I liked the Zoot drops I got there last time and didn't want to hunt for another shop that had those when Urban Bud is on my way home.) I was pleasantly surprised! It appears they're slowly working on adding to the store, with a second checkout area displaying more of the edibles and concentrates. They also had a much larger selection of pipes I was happy to see. A few small hand pipes, glass and silicone bongs, and a lot of dab rigs. Most were basic but it looks like they're adding more, and more unique pieces. Given how much they've grown in two months I'm eager to keep visiting to see new stock and how they flesh out the front area with all the glass.