Reviews
1097
4.6 out of 5 stars
Quality 4.7
Service 4.7
Atmosphere 4.6 1030bblack
on February 20, 2020
friendly and helpful Cuzikan
on February 20, 2020
I feel comfortable with the people, very sweet..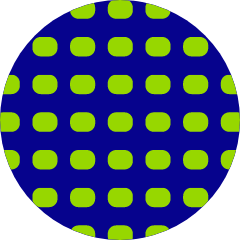 sunshineinabag
on February 20, 2020
I'm getting sick of this same old meds that they have there I love that they grow there I just like some more diverse flower They often have empty shelves But the budtenders are awesome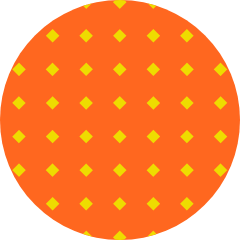 Jdub420.
on February 20, 2020
favorite place for shatter and one of the most friendly and patient staff that I've ever seen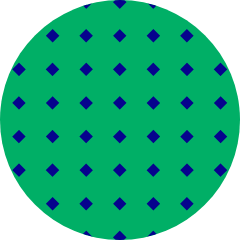 Butterflykay44
on February 19, 2020
Been coming to valley for years as my friends family all work here, with the addition of the new bud tenders everything has been running smooth, fast and even better service. I really appreciate you guys.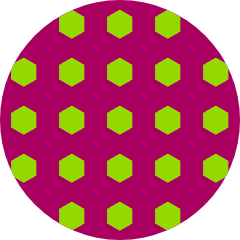 BananaGoat
on February 17, 2020
I've just enjoyed about 5 hits on one of Valley of the Sun's House Pre-Rolls for $5 and I have to say that I am amazed at the quality! I would pay twice the price.....Thank You 😊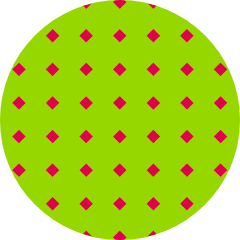 Chupa1
on February 16, 2020
fire bud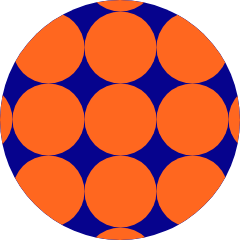 Carmensutra23
on February 14, 2020
Happy Valentine's Day I love your wax and flower 😍😎 joshuaneely
on February 14, 2020
good buds and good prices compared to rest of state Kimbraadams1
on February 12, 2020
Love this place❤