Reviews
13
4.4 out of 5 stars
Quality 4.3
Service 4.5
Atmosphere 4.3
Security makes you feel uncontrollable... employees very under prepared...ran horryable..first time experience just sucked... mcoder67
on March 23, 2020
staff was nice and helpful.. very knowledgeable about products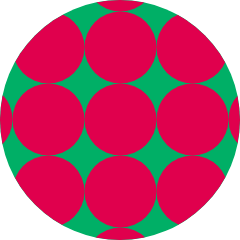 Adamant1197
on March 7, 2020
I normally never do these surveys. I've been to a few dispensaries and I've always left feeling good about my purchases. So I went in today as a first time patient and I read through their 12 page menu. And after the fourth time I knew what I wanted. I wrote my order into my phone that way I could easily just get what I wanted and made it easy on everyone. So I only picked four items. I was told they sold of the flower I wanted which was fine. So she suggested something similar to the one I picked. The one I picked was $20. And the one she picked was $49. When she said similar I thought that meant like money wise. Cause I told her I wanted to stay with the $20-30 range. So anyway we proceeded to check out. And the two cartridges I picked were also sold out after I already paid $200. So only one out of four things I picked were available. They refunded me once Then I go to return the $50 flower. And Company Policy says no refunds on flower. So I will stick to Strawberry Field in Logan. Summer999
on February 16, 2020
Very knowledgeable and friendly staff! Great experience! Large selection of products!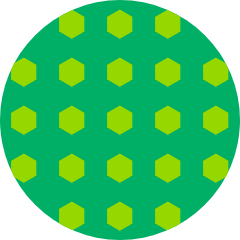 KRiEGBLiTZ740
on February 12, 2020
sup with the 60-85$ half ounces?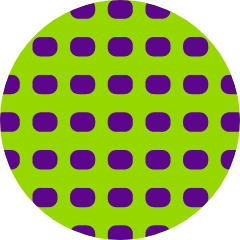 LeeCee1
on February 2, 2020
Far outshines the competition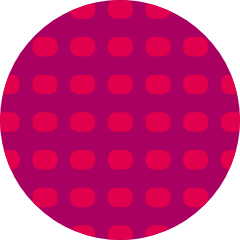 BryceShaffer
on January 28, 2020
Amazing experience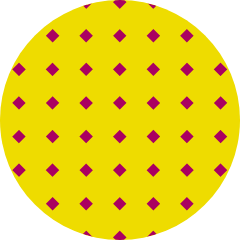 zachdetty
on January 26, 2020
The staff was very friendly & professional! Ben helped me select the proper strand to help with chronic pain ... I'll definitely use this location for all my marijuana needs! Jbweed101
on January 25, 2020
the service and product niaeve
on January 18, 2020
Friendly staff, helpful to find the product that is the best fit for me. Glad to have another location in southern Ohio. Will come back and recommend to others.