Follow
Pickup available
Verilife – Arlington Heights
Pickup available
888-493-6066
Reviews
41
4.2 out of 5 stars
Quality 4.2
Service 4.2
Atmosphere 4.3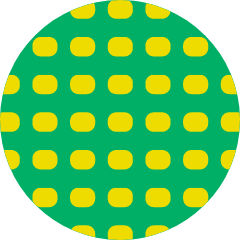 RickMarquez
on 2019 M10 16
Friendly and knowledgeable employees.
very professional and figured out exactly what I need for my panic/anxiety attacks. I also get minor seizures from time to time and I havent had one in such a long time. for first timers with anxiety I would recommend indica over sativa or a hybrid.
Would love if the supply of popcorn was more plentiful
Most of the staff are cool. There is one blonde older white lady with glasses who is the worst. She really made me consider changing dispensaries. She was very rude.
The Canabolists at Verilife are excellent, knowledgeable, eager to help, and very understanding with your needs.
Welcoming environment, knowledgeable staff, quality products
Always very helpful.
Great place!!!
Staff is very friendly and knowledgeable. They are always happy to make suggestions or just talk about random shit with me. Good times are had at this store. :)
Always a pleasant experience dealing with the knowledgeable staff here. Always helpful, willing to educate and always make sure you're leaving with what you need to feel better today!