Verilife – Arlington Heights (Medical Only)
Reviews
79
4.4 out of 5 stars
Quality 4.3
Service 4.4
Atmosphere 4.5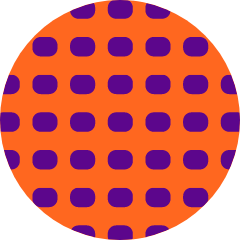 BMC420311
on January 25, 2020
Quick and easy. Thanks Leafly.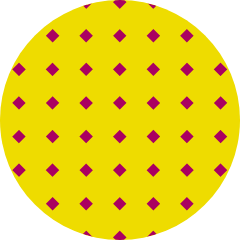 Stevenchatroop
on January 25, 2020
Prompt and very knowledgeable . This place rocks .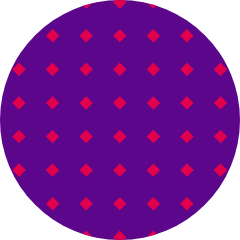 Aaron72
on January 24, 2020
Love this place it's better than the Verilife N. Aurora one.. love the people there they had left from the North auroras store AND NOW I FOUND THEM ... Love the fact that they have all these pre rolls and sales on Graham's sales on concentrate THE SAILS is so much better 💜💜💜💜💜💜💜💜💜💜💜💜💜 Now gotta have the bad😔 I have been in there 2 times now yesterday being my 2nt time. I am on disability and I AM A LOUD PERSON I can't help that and I was talking with one of your employees and we was having a great moment with her and the few others that was there till an older black man came up to me and told me that I needed to keep it down and I told him I am a loud person and I can not help that and I asked everyone if I was being to loud and everyone said I did nothing wrong. I looked back at him and he said you need to keep it down or you will have to leave !😮😮😮😮 WTF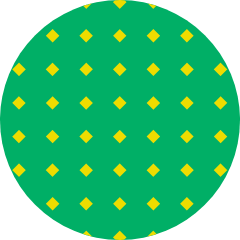 Jbird1216
on January 24, 2020
Love my neighborhood shop! Owen33
on January 24, 2020
Wish they had more of a selection. They do not have a lot of product. I will say I've been to many dispensaries and as far as customer service there is not a better place. I will say from the knowledgeable staff to the customer service and the smiles they really make you feel comfortable and like they really care. So I would recommend this location to all letting them know they do not have many products.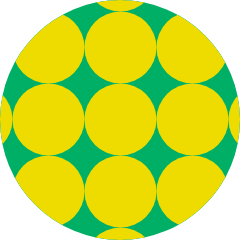 javierlopez8
on January 24, 2020
The best dispensary in the Northwest Suburbs! Safe smoke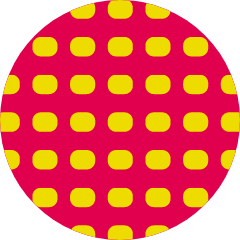 Nonolulu
on January 24, 2020
Great people to deal with, love the pick up option, let's me confirm my order.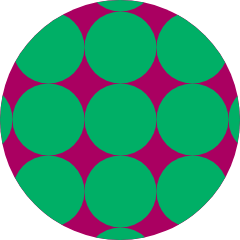 Tehcal1312
on January 23, 2020
Great location and people but not enough of a selection. For 3 weeks there has been less and less things to buy. No concentrates at all and a handful of flower strains which are mainly cbd strains. Prices are higher than other dispensaries. Doesn't seem like patients are a priority but making a profits seem to be what's driving this location into the ground. Quality product is scarce which is too bad since they have their own growing facilities but choose to send good product to their other locations that are recreational which is going to tack on another 10-30 percent tax on top of the already Inflated prices. NG is where the deals are and will have the lions share of customers as verilife watches how a cannabis business should be run and stocked. kmahmoud76
on January 20, 2020
Sometimes the prices on the menu doesn't match the actual price so you ended up paying more, menu needs to be updated often, sales persons need to be more professional too many chatting between the co-workers while they servings you
nadinerodriguez1981
on January 19, 2020
Been here since day one of getting my medicinal card. the staff is great especially Mike and Sam which both are the best people in the world about weed. they make you feel comfortable and they give you the most for your money. only problem with this location is they are not stocked up enough with Cresco Shorties.