Reviews
508
4.2 out of 5 stars
Quality 4.3
Service 4.3
Atmosphere 4.2 chrisno420
on December 3, 2019
best selection of quality prerolls out there.
Dispensary said:
Thank you for coming in EasyBake4
on October 18, 2019
Now they are assuming they know who's writing specific reviews assuming it's a former employee? How pretentious and stuck up. Unbelievable. Ps they didn't even have the nerve to post my first review up, cowards.
Dispensary said:
That is how well informed you are about this web site, we have no control over what is and what is not posted. It was taken down by Leafly, because you are harassing us. You are pretentious for even saying something about a review that was removed, and is not available for the public to see. Have a nice day, just remember the words cease and desist? Cowards hide behind a screen, come on in and we can meet and resolve all of your issues. Our door is open 7 days a week. DEA_Agent
on September 28, 2019
Not sure what people are complaining about. Then again, it's impossible to please everyone all the time. That having been said, the only issue I've had with this place is I bought a torch that had less than stellar performance once I got it home. However, this can't be blamed on the store; torches are notoriously finicky and sometimes they just suck unless you're willing to pay for a high-end professional pastry torch. Overall they usually have some quality offerings for flower and concentrates, prices are agreeable and staff is professional and courteous. But don't take my - or anyone else's - weird for out, decide for yourself.
This place is horrible especially if you have to deal with Joe
Dispensary said:
Sorry to hear your bad experience, could you tell me what happened and what I can do to make things better for you?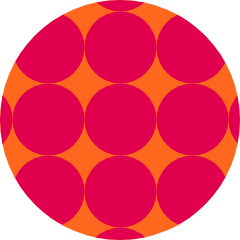 Saphire1484
on August 7, 2019
Almost always get a headache from their flower but no where else. This place was the closest for me so I only came here because I felt a little lazy with the heat but definitely won't return do to lack of respect racist people in this shop. You should be ashamed of yourself. I can't wait to see what wonderful comment I get back from whomever is monitoring this.
Dispensary said:
I am really sorry to hear this....Racist??? Who was it that was being this way to you? I would love to give you the wonderful comment you want back, but that is a pretty generalized statement. In order for me to rectify this situation I need more information. I find it very strange to hear my staff is racist?? We have a very diverse work crew, and none of them have ever brought it up to me....Please respond.... But as far as you saying that our flower always gives you a headache hmmmmm..... See our flower is all grown from various farms all around the region and the same flower that we get goes to quite a few dispensaries in our general vicinity so you must have a problem with smoking in general??
Great people, great weed. You can't go wrong.
Dispensary said:
Thank you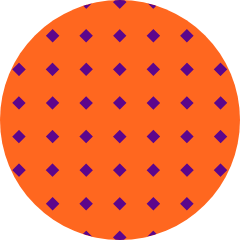 Katfirehorse
on July 23, 2019
Store is empty, budtenders seem busy doing other things.
Dispensary said:
Store is empty? You obviously have never been in our store. We have over 36 varieties of flower on the shelf's. 191 different varieties of concentrates. 156 edibles and 58 different varieties of prerolls. Not enough???? Haters are gonna hate.... Our budtenders are always ready and willing to help every patient and customer that walks through the doors..... Try again kyrahelbling
on July 3, 2019
I have been to about 10 dispensaries in the PDX area, and westside is THE BEST for customer service and sales. I go here regularly for the past couple years and have never had a negative experience. I struggle with pricing flower, and am generally awful at math, and every time the staff helps me calculate correctly what I want to buy and find the best deals for the money I have to spend. I never feel pressured to chose quickly, and the staff gives me space to browse while still being attentive when i am ready to check out. On top of all that, they have a 10 % off sale going on most days of the week. 11/10, will spend my money there again.
Dispensary said:
Thank you so much
Love this place. Have shopped around; they have very reasonable prices. Always have awesome specials going, sometimes up to 20%. Love the staff - knowledgeable, friendly, professional. Awesome people and quality products
Dispensary said:
thank you we appreciate it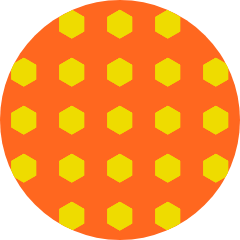 ricardo5204
on June 9, 2019
Clean. Friendly. Quality product
Dispensary said:
Thanks so much