Reviews
1074
4.3 out of 5 stars
Quality 4.2
Service 4.4
Atmosphere 4.4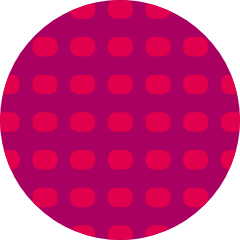 TahneeJones77
on April 9, 2020
Gotta Love Everything! Products...Amazing!! Staff... Amazing!! Never been to a better dispensary, they're like a family! ⭐⭐⭐⭐⭐ DivineFarmer
on April 9, 2020
Great!
Staff are always friendly and knowledgable.
Great atmosphere. Fast and friendly.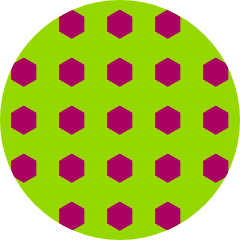 CeciliaPellegrim
on April 9, 2020
I love Yilo Superstore! They are THE best despensery in Phoenix AZ. Largest edible selection . great people there! Very educational and answer any questions. Deals are amazing ! 7 mix and match Yilo cartridges $100 Is lovr to join this team ! Thats how amazing they all are! 🖤🖤🖤 🍃
They didn't tell I must notify the check-in person that I pre-ordered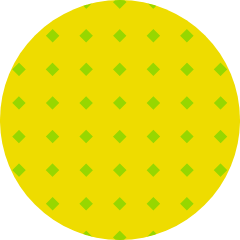 Butterfly819
on April 8, 2020
the bud tenders are patient and informative
YOU GUYS REALLY TRIED TO MAKE MONEY OFF OF COVID?!?! this dispensary was already terrible, and the Yilo brand of edibles taste horrible. so I have always been surprised that they stayed open. DO NOT go here for your meds. I hope their license is revoked Jeffb1375
on April 8, 2020
They're always so helpful and courteous; plus love their recommendations.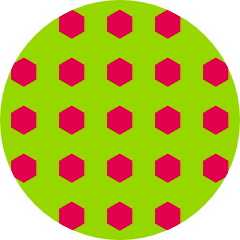 TheWord666
on April 8, 2020
Always a good visit. Staff is professional. Katie represents rather well.