Reviews
929
4.3 out of 5 stars
Quality 4.2
Service 4.4
Atmosphere 4.4
Grate place staff always know what there talking about hands down a good dispo
high quality flower for sure
Love the edibles PainInMyNeck
on 2019 M10 15
Wow, at the prices Yilo charges for flower it had better be rolled in flakes of gold...YIKES.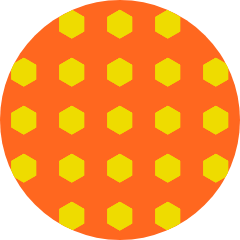 Sleepydaloc
on 2019 M10 10
Like yilos they got good service nice people and good buds
its a perfect location...
nice place staff is very knowledgeable
great products!!
products are great especially there edibles. pricing is a little bit more then other places but there quality makes up for it. this place chatges more because they have quality products I dont mind paying more for quality.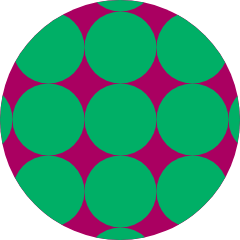 Gawdlyinhale420
on 2019 M09 25
been to yilo quite a few times but have had a few bad experiences including there pricing on the half ounces of grow sciences flower, its ridiculous that they charge 160 for popcorn nugs when the bigs are only 300 and come with 30 grams and every single nug is hand picked off the tops of the plants... tell me how its logical for me to pay 20$ more for half the quality? also have had multiple problems using their ATM, definitely a place to pick up your first time patient deals and hunt specific grow sciences strains and on days where there are awesome deals but not really worth paying their taxes and higher prices on things you can basically go right down the street and get for 20-40$ cheaper (same brand same quality) love ya yilo, but its time to step up your patient satisfaction a little bit