Zen Dispensary
Reviews
404
4.7 out of 5 stars
Quality 4.8
Service 4.8
Atmosphere 4.7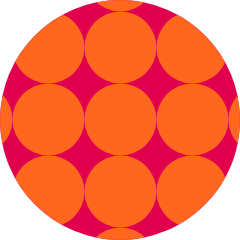 bongrad_
on December 4, 2019
Good flower highly recommend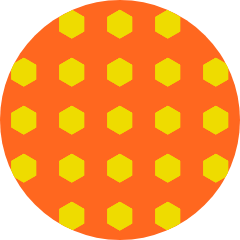 Jasminenextdoor
on December 2, 2019
My fav dispo!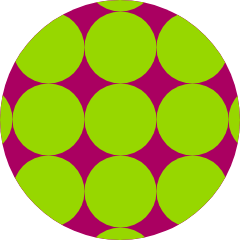 mysticwarrior
on November 22, 2019
Can't wait to visit Zen again. Great place and the nicest bud tenders and the Clear! Always worth the drive from Clarkdale. Thanks. Robert!
ronnie1226
on November 17, 2019
Cool people!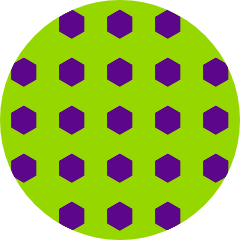 Ravenandria
on November 16, 2019
The people were really nice and helpful.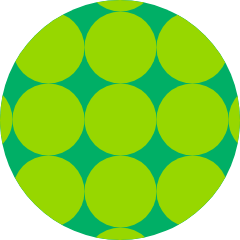 Tripps4200
on November 9, 2019
Best deals in North phx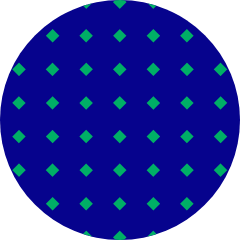 Fighting4478
on November 9, 2019
I have been seeking quality advocates coupled with Quality. Finally found it. 10 stars
The workers are very educated, helpful and kind. The prices are great and the products are very high quality. I would recommend Zen to anyone and will be going back.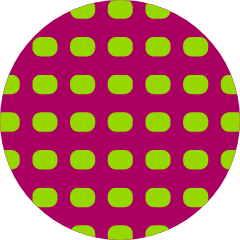 nemadel01
on November 2, 2019
I ordered online and was in and out within 13 minutes! They were so nice and were very talkative! Love it and GREAT PRICES! Jasminenextdoor1
on October 28, 2019
Love it