Follow
Pickup available
Aylmer Nelson Cannabis Inglewood
Pickup available
(403) 766-9141
Reviews
18
5.0 out of 5 stars
Quality 5.0
Service 5.0
Atmosphere 5.0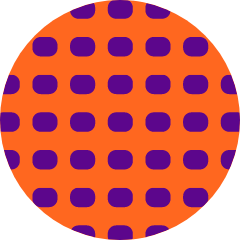 crazy4thenats
on November 8, 2019
Sick shop and they give a discount when you bring in your recycling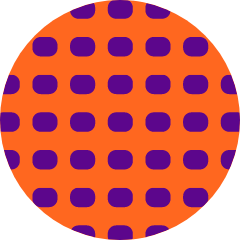 cpt_scary
on November 8, 2019
Great staff, great vibe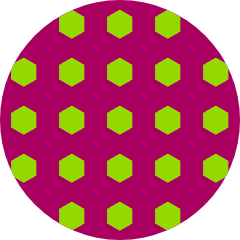 Sean520DankMids
on November 5, 2019
Hand down the best cannabis shop in Calgary.
One of the better dispensary's I've been to, great selection, and they actually tell you what strains used to be called before legalization. So your not smoking X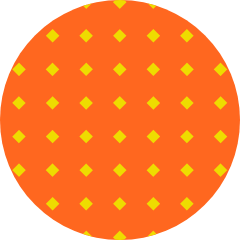 DartBaby
on October 31, 2019
Beautiful interior, knowledgeable staff, and lots of premium product. Only place I buy weed anymore.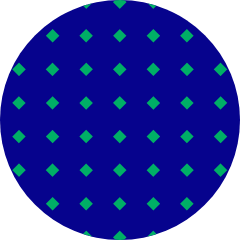 Kevinwatkins
on October 30, 2019
By far this is my favorite store . The staff have a friendly and chill energy , make you feel welcome right at the door. Very knowledgeable about their product and very helpful with recommendationss with solid knowledge of the 420 world . I go nowhere else .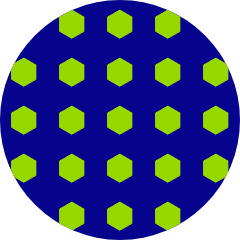 Perk1ns
on October 29, 2019
Love the staff and the store layout. Doesn't hurt that it's close to home, by even if it wasn't, I'd make the trip jut to catch-up with the employees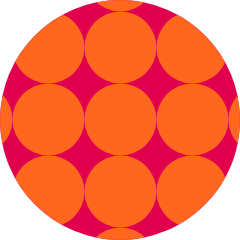 koopmark
on October 29, 2019
These guys send it all day!!!! Awesome shop.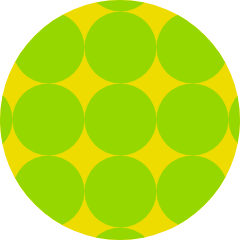 Oolong8
on October 23, 2019
Fucking dopest dope I've ever smoked to good to be called just a dispensary. This place is a godsend from the weed plants themselves.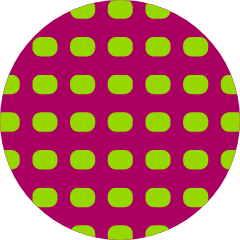 Mikeedgarson
on October 19, 2019
It's a great place to go . and it's close to home .the staff are always great