Reviews
23
3.7 out of 5 stars
Quality 3.6
Service 3.8
Atmosphere 4.0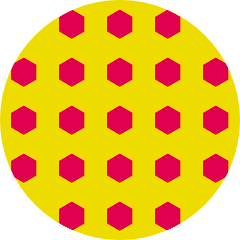 HannahVibes
on November 17, 2019
Had a good couple of times going here, would prefer if they'd add more 1g options however. basakinikli
on November 14, 2019
I went to this place and talked to one of the workers, I told her I want the strongest sativa strain and she said she can advice me a strain that costs 32 dollars(for 3.5g) gave me a name to take back to the cashier. I went to the cashier and it turned out this box of weed costed 52 dollars, I purchased it anyways hoping it will be worth it and when I opened the box there was hardly 2.5 grams. As a person who doesn't need much to get high, this strain had the lowest thc I have every smoked. It did not even have any indica effects either. I spent 52 dollars on this? Are the employees there to inform and help or scam people? Never going back there. Maygli20
on October 26, 2019
Good leafs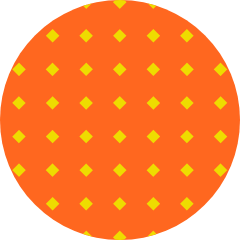 Ender666666
on October 8, 2019
Excellent and spacious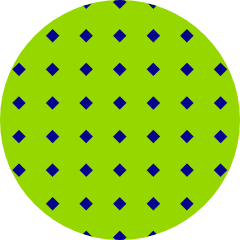 mopheadf
on October 2, 2019
They sold the wrong product (a salesperson helped me find a suitable one and when I got to cash the cashier grabbed the something else). Wouldn't exchange it when I returned a few hours later with the receipt and unopened incorrect product. They then had the audacity to say it was my fault for stamping the receipt where the sales person said "stamp here." They lectured me about responsibility even though it was their job to hand me the correct product. I will warn friends away from this business. smcdonald624
on September 6, 2019
After visiting the other cannabis shops in Downtown Toronto, I have always had the best service at Nova Cannabis. Nova Cannabis is more out of the way from Yonge St, but well worth the trip. Upon entry you are greeted by a knowledgeable staff member who you can either get help from as far as what kind of strain would suit your needs or you are free to look around and when you are ready, they are ready to process your order. I find the staff are very congenial and knowledgeable .. Being a 57 year old woman with gray hair .. at the other stores ... I got a lot of looks like "something doesn't belong here" and they did their best it felt like to shuffle us out... but here I felt welcome and well looked after and I would always walk away with a great order that did not disappoint.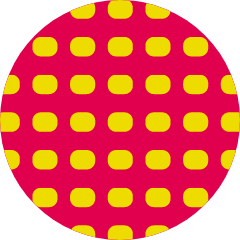 Hellaweedy
on August 29, 2019
Damnnnnn love this. Buying some for my mom birthday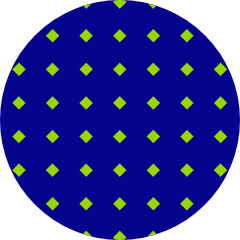 Winters360
on August 23, 2019
The staff is friendly enough, they store looks great. But...he selection and prices are horrendous. They need to start selling flower by the ounce. Some of these cannabis companies must be insane if they think their cannabis is worth as much as they charge. artistonashelf
on August 10, 2019
The fact that the buds are over 8+ months old is enough to give this place 1 star. It's actually insane they're still selling weed that old and like someone else mentioned, it's a health risk. The government has literally advertised their stores by mentioning that you know exactly where your weed is coming from now and that it has been inspected and approved. Clearly there is no follow-up being done on products being sold in their stores today. Would you put old rotten fruit at the grocery store and sell it for the regular price? No...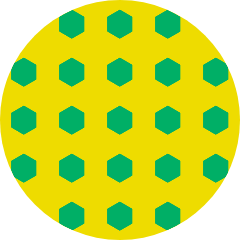 I've visited Nova Cannabis on Queen St. on 6 separate occasions now and here are my observations: tl;dr: Nova Cannabis is a legalized marijuana tourist trap. Unorganized Retail Space, Immature Staff, Inconsistent product offering. I will not be going back. 1. Nova Cannabis is very unorganized. There is no rhyme or reason to the retail setup, the whole store has you looking at plastic containers with labels on them and you are not able to see the product you are getting until after you purchase it. (you'll find out why later on in this review) 2. Staff are immature, unfriendly and will try to avoid you (or any work). Good luck finding out anything about what's inside those plastic containers. Once you step into Nova Cannabis, you'll be expected to find your own staff member, get their attention yourself and force them to help you. The whole "Apple Retail" and staff with iPads strategy really only works if you have outgoing and helpful staff, it is the opposite here. For the over 10+ employees looking busy with Nova Cannabis shirts on, they rarely give you the correct information and seemingly want to get you out of their hair rather than assist you. Once you do manage to get a staff member's attention, they seem just as confused as you are with their own menu and product offering. On two separate occasions, two different female staff were downright rude and impolite. Each time I visited the cashier, staff were frustrated that the order... (you have to preorder from another staff member and get an order number before you go to the cashier) that they had at the cash register was completely different than the one I had ordered and been given a number for. They blamed me for this mismatch, instead of their fellow staff members who clearly left them the wrong order under the wrong order number. 3. The Medicine is SUB-PAR, dried out, and borderline unusable. on 3/6 occasions I visited I received product that was over 8+ months old. Packaged October/September of 2018! The herb was brown, dried out and unappetizing. When I inquired on one of my future visits about how old and moldy it was, I was advised by a male staff member that my medicine could be "Brought back to Life" using silica/fresh packs...This is a hilariously bad way of justifying liquidating out-dated, dried out and somewhat moldy marijuana. This is a health hazard, if you value the quality of your medicine, Nova Cannabis is not where you want to be. On 2/6 occasions I visited I was given the wrong product all together: 2 eighths of Sativa? I received 2 Eighths of Indica. Again, lack of organization and careless staff contribute to this. Nova Cannabis is a legalized marijuana tourist trap. It's current monopoly in the Queen St. area contributes to it's crowdedness and that same monopoly contributes to it's sub-standard product and staff. Even fly-by-night operations like CAFE have offered a more consistent and friendly atmosphere.