Reviews
10
3.7 out of 5 stars
Quality 2.8
Service 4.5
Atmosphere 4.6 Ogsavageking
on 2019 M07 2
Very good
the staff are great here, they actually listen and seem like they WANT to help (which is rare in retail settings) store is always clean when i go in. Just wish there was more strain selection (but I get thats not the stores fault) product is what I expect, prices seem high, but still cheaper than the other dispensaries around. Davidthomson82
on 2019 M01 20
All the weed is super dried. Blue dreams 3.5 can only had 2.3 g packaged dec18/18 bone dry from Aurora. 2 times now. Got plain package indica 3.5 18.9 % Today jan 20 /10 weed is garbage got 4 fatty joint from it. So dried it looks like keif. Black ash also. Government need to get there shit together. Asap or people go back to black market again
The only good thing about this place is the people. the quality of the herb is weak and not worth spending your money on . .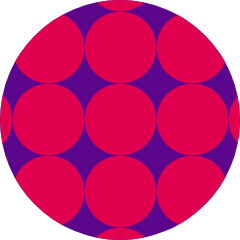 herbwizardry
on 2018 M10 30
If you have an lp already no need to come here. The products are often bone dry and only good for vaping. The staff is amazing. If only they had the same quality found by buying directly from an lp.
A really pleasant experience. Worth the drive.
Loved that I could use a debit machine to by my herb finally! As to be expected with any new venture , there are line ups but go early as most pot heads are not up yet !! ;)
No thc content listed on product pamphlets so I intentionally picked the strain with the highest indicated content 3/3 bars. After paying for product and finally opening it I discover your 3/3 bars for thc content is an actually .47% thc... YES HALF A PERCENT... 0/3 cbd !!! Never buying there again I go in to buy weed you sell me fucking hemp.... scumbag stuff. Stay away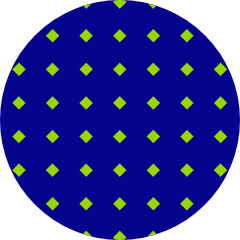 neo1979n2002
on 2018 M10 18
Nova Cannabis is dedicated to getting customers the highest quality product as quickly as possible. They provide a superb selection of flowers, concentrates, and edibles to choose from such that you will have no problems making a decision. If you need and help feel free to contact them at 8015 104 Street, Edmonton, AB
amazing staff and service but absolute garbage being sold here i wouldnt even burn this weed for the dead cause it would be a insult ,banana split, meridean, and sour kush straight dumpster weed